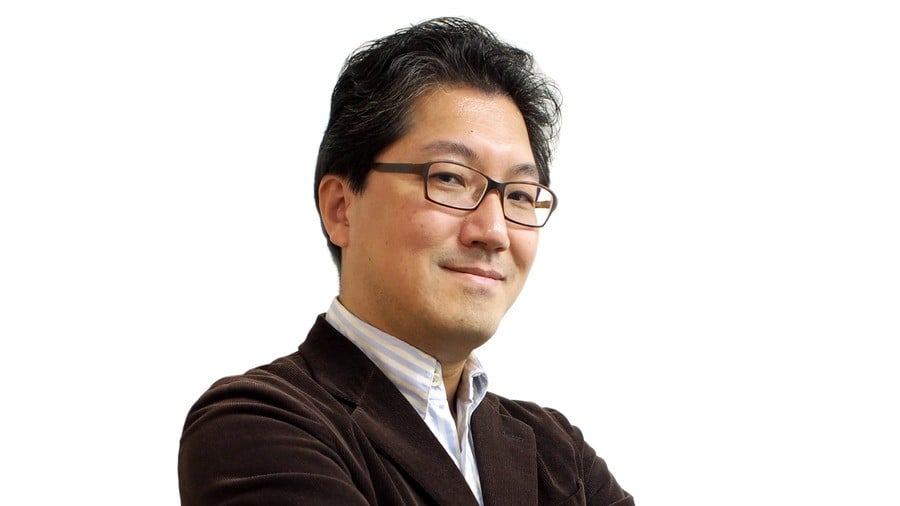 Yuji Naka has an incredible legacy in gaming history, including his founding role and work on the original Sonic the Hedgehog games and a number of other SEGA classics such as Nights into Dreams and Phantasy Star Online. His independent studio, Prope, also produced some notable and fun titles in past Nintendo generations, intriguingly including StreetPass games.
Most recently, however, he's been at the forefront as director of Balan Wonderworld at Square Enix; the poor critical reception to that game has prompted plenty of debate. The high profile of the release was met by an extremely rough launch, though there are certainly vocal supporters of the game as well. Regardless of the various perspectives around Balan Wonderworld, it won't have been deemed a successful project.
It seems, based on Naka-san's online profiles, that he then departed Square Enix at the end of April, the news of which has recently been doing the rounds on social media.
Yuji Naka's most recent personal tweet highlighted that his company Prope, though largely inactive, recently celebrated its 15th Anniversary and is still supporting some of its title's online features. He also expresses a hope that he can put out another project in the future.
Whatever the future holds for Naka-san, his legacy in the history of video games will be ensured; it'll be interesting to see his next project if it comes to light.