Back in March Xiaomi promised to bring the Mi 11 series to India and while the Mi 11 Ultra did arrive in April, the more affordable members of the series have been MIA. That will change in a couple of weeks' time.
The company tweeted that the Xiaomi Mi 11 Lite will arrive on June 22 at 12 noon. It didn't specify which variant, so we assume this means the 4G version. There's a 5G model with some differences, the biggest of which is the Snapdragon 732G vs. 780G chipset.
Anyway, we've already reviewed the Mi 11 Lite (4G) and even did a video on it if you want to learn more about the phone. That slower chipset did hurt its final ranking, as did its price – it goes for around €300 in Europe and there are some solid alternatives at that price point.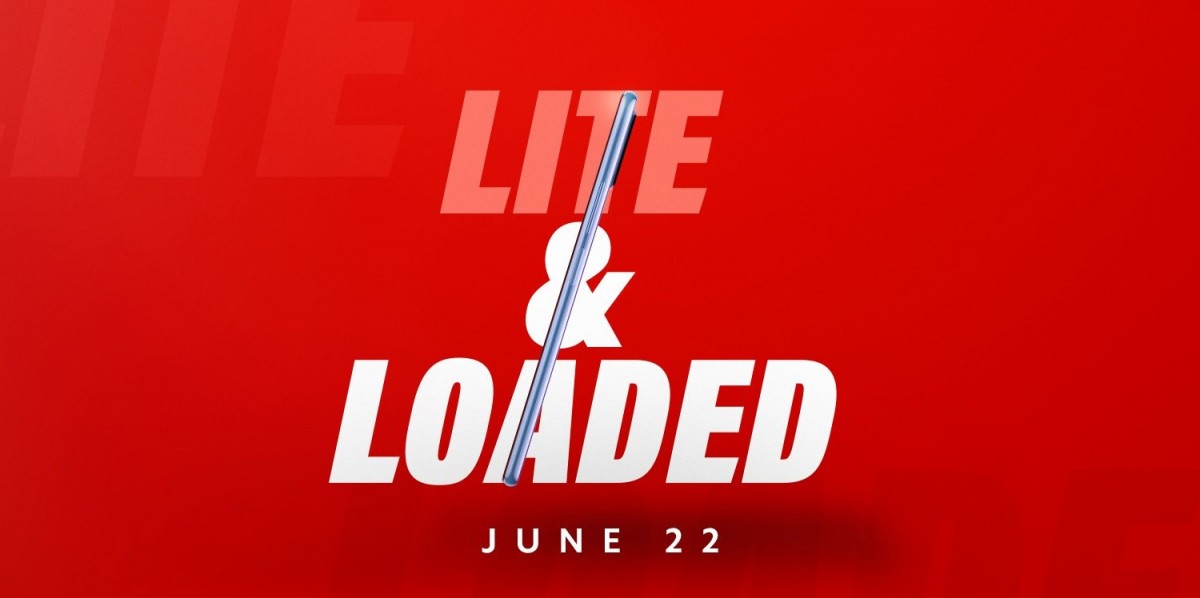 To be fair, we don't know how much it will cost in India yet. It Europe it goes for €300, which converts to around INR 27,000. Of course, a straight currency conversion isn't very accurate. For example, the Mi 10T is €500 in Europe (INR 44,500) and INR 40,000 in India (currently discounted to INR 33,000).
We do know that the Xiaomi Mi 11 Lite will be available on Flipkart, so you can keep an eye on the retailer for more info. You can also check out the event page for details and maybe win a prize or two.