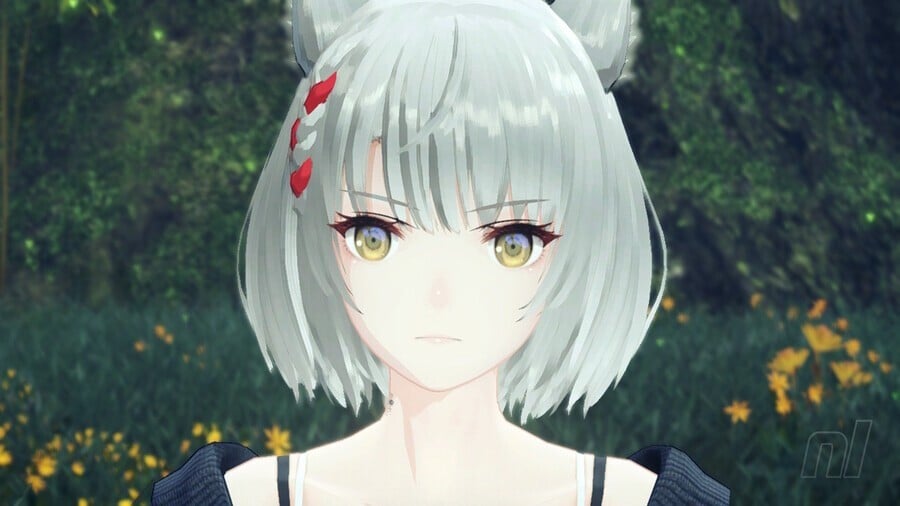 NPD Group has published its sales figures for July in North America, and to no one's surprise, the Switch has had another successful month! The console is once again the top-selling hardware in terms of units sold, and while spending is down compared to July 2021 by 10%, sales are beginning to return to 2020 levels.
The best-selling game on the Switch in July is Monolith Soft's Xenoblade Chronicles 3, despite only releasing on 29th of the month. The gigantic JRPG made a real splash at the end of July, and we dubbed it a "masterpiece" in our review.
Nintendo Switch Sports has seen a bit of a drop, while Animal Crossing: New Horizons jumped up a few spots. And in terms of new releases, both Live A Live and Digimon Survive also placed in the month's top ten Switch games.
In terms of overall game sales in July, Xenoblade Chronicles 3 placed fourth (digital sales aren't included) behind returners LEGO Star Wars: The Skywalker Saga and Elden Ring. But number one went to a brand new multiplatform release — MultiVersus, which is sadly skipping out on the Switch for now. The free-to-play brawler managed to cinch the top spot thanks to the Founder's Pack. So Xenoblade has done pretty well against some stiff competition!
But again, in a nice surprise, Digimon Survive — which also came out on PlayStation, Xbox, and PC — was the eighth best-selling game of the month overall.
Are you happy with Digimon Survive and Xenoblade Chronicles 3's results? Share your thoughts on July's sales figures in the comments!