The popular online game Wordle has been acquired by The New York Times Company. The Times announced the deal is for a sum "in the low seven figures", and reflects the growing importance of games like the crossword and Spelling Bee, as the company is trying to gain 10 million digital subscriptions by 2025.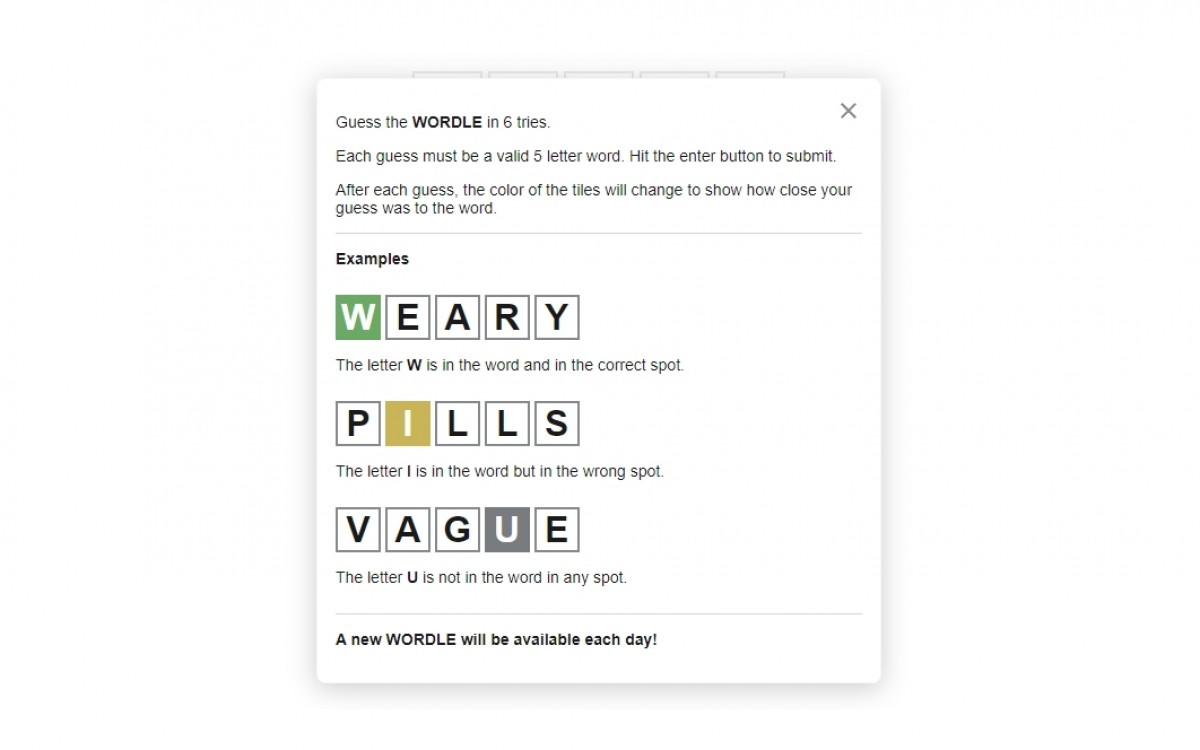 Rules of Wordle
Wordle started back in November with just 90 users, and now it is played by millions daily – some even called it "the sourdough of Omicron", since it became increasingly popular as people were struggling to find new ways to entertain themselves through another wave of coronavirus restrictions.
The game is played online and allows you to share your daily performance with colorful square emojis. According to a company statement, "The Times remains focused on becoming the essential subscription for every English-speaking person, seeking to understand and engage with the world".
The New York Times offers digital subscriptions starting at $0.25/week. Customers can pay a small amount extra to have access to other games such as Spelling Bee, Letter Boxed, Tiles, and Vertex.
The company promised Wordle will remain free for the time being and users will be able to keep their progress after the acquisition.