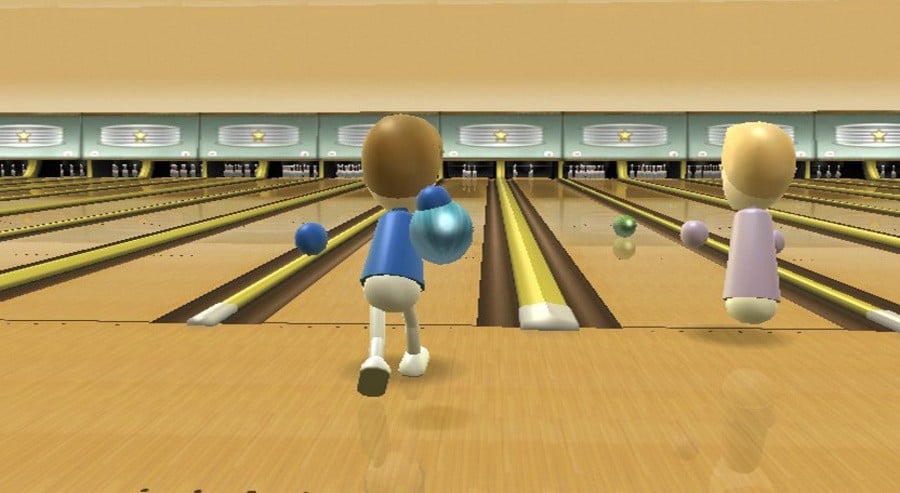 It's that time of year again when the Video Game Hall of Fame announces its finalists and for 2023 there's been two Nintendo classics nominated.
First up is the 2006 Wii launch title Wii Sports – featuring five motion controller sports in one collection, and next, we've got Rare's licensed N64 shooter from 1997, GoldenEye 007. As amazing as both of these titles are, they're also up against some serious competition.
The other nominees include the following games: id Software's influential FPS Quake, Microsoft's legendary RTS Age of Empires, arguably the best CoD – Call of Duty 4: Modern Warfare, EA's long-running FIFA series, the mobile sensation Angry Birds, 2K's highly popular NBA series, Naughty Dog's PlayStation success story The Last of Us, 1996 hit Barbie Fashion Designer, the 1981 fantasy role-playing pioneer Wizardry and the first commercial video game Computer Space – dating back to 1971.
You can vote once per day, and the three games that receive the most public votes will be submitted on one ballot to join the other "top-three submissions" from members of the National Selection Advisory Committee. The final inductees will be revealed on 4th May. Here's the criteria the final selections are based on:
"The World Video Game Hall of Fame at The Strong recognizes electronic games of all types that have enjoyed popularity over a sustained period and have exerted influence on the video game industry or on popular culture and society in general."