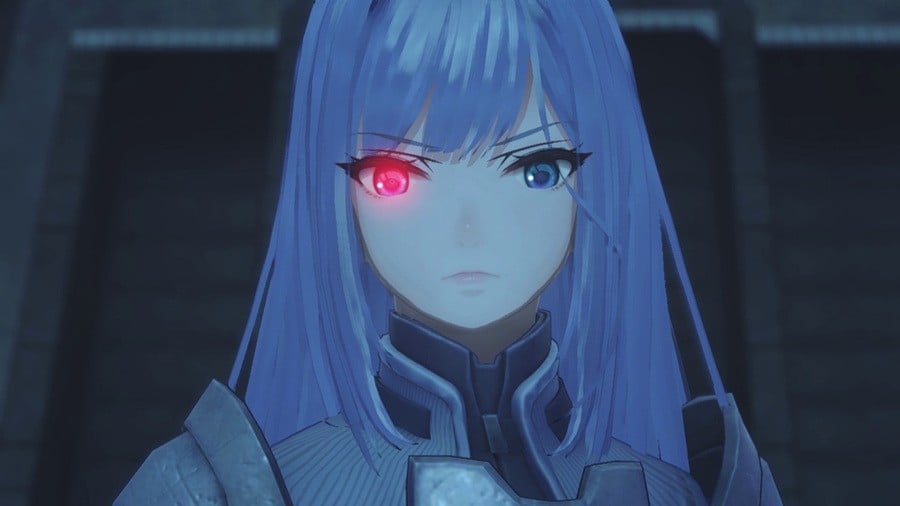 The next game in Monolith Soft's Xenoblade series is finally here, with Xenoblade Chronicles 3 now available on Nintendo Switch.
You can read our full review of the game if you're wanting to learn more, but for those of you looking to secure a copy at the best prices available, you're already in the right place. We'll be keeping this page up to date with all the best deals and cheapest prices, but there are plenty of great options already available…
Get A Discount On Xenoblade Chronicles 3's Digital Edition
We're delighted to be able to offer you 10% off the digital edition of Xenoblade Chronicles 3 at our very own store (UK/EU only). Simply use the link below and enter code NLIFE10 at checkout to unlock the deal!
Buy Xenoblade Chronicles 3 In The US & Canada
Here's where you can grab a copy of the game in the US:
Buy Xenoblade Chronicles 3 In The UK
And here's where you can buy the game in the UK, with some options already well below RRP:
Pre-Order The Xenoblade Chronicles 3 Special Edition On Switch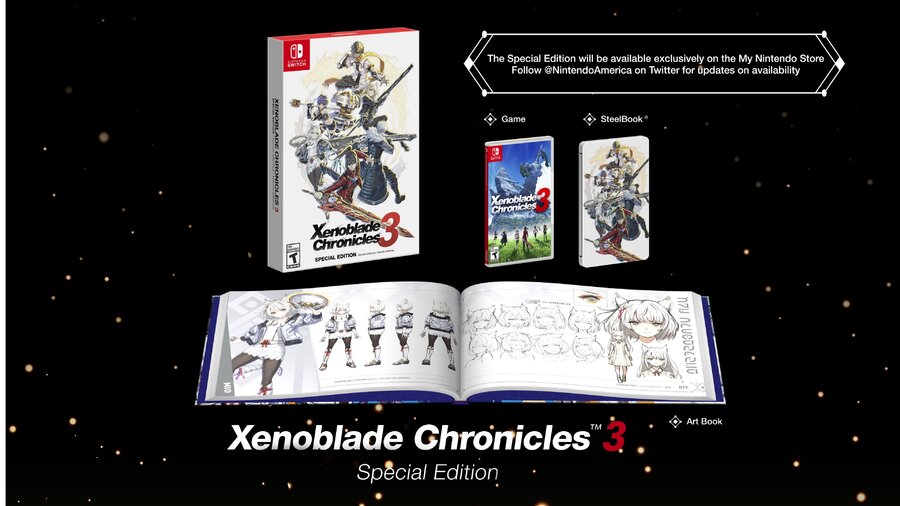 Nintendo has revealed the special edition release pictured above, which is exclusive to the My Nintendo Store. It includes package artwork from Masatsugu Saito, a full-colour 250-page+ hardcover art book and a steel case. Pre-orders opened a while back in the US, but have since sold out.
Pre-orders will also go live across Europe at a later date, after the game has released. Interestingly, because of the delay, Nintendo plans to let you buy the special edition contents separately so that you can still buy the standalone game now and play at launch.
"Due to unforeseen logistical challenges, we are unable to open pre-orders for the Xenoblade Chronicles 3 Collector's Edition before the game launches on July 29th. We apologise for any inconvenience caused.

To give customers the flexibility to purchase and enjoy the game at launch, we will now be offering the contents of the Collector's Edition (soft cover concept art book, steel case and outer box packaging) as a separate purchase at a price that does not include the Xenoblade Chronicles 3 software.
This means you can buy the Xenoblade Chronicles 3 game when it launches on July 29th, and have a chance to pre-order the Collector's Edition contents on My Nintendo Store later in September."
Were There Any Pre-Order Bonuses For Xenoblade Chronicles 3?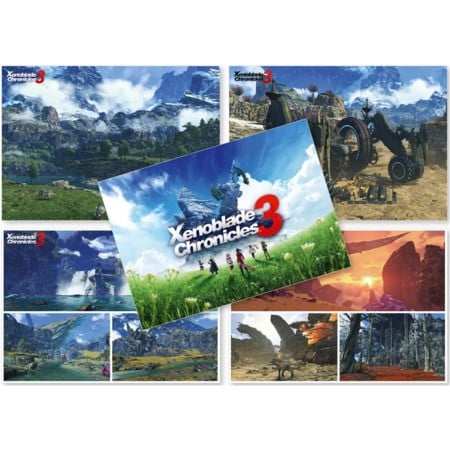 Pre-orders from GAME or ShopTo came with the post card set pictured above. You can also get the postcard bundle from Amazon UK, but only through this link. (Make sure to double check that these retailers still have the post cards in stock before buying!).
Pre-orders made at My Nintendo Store UK also came with a free A4 notebook (if stock is still available post-launch, you'll see it appear when you go to the checkout).
Xenoblade Chronicles 3 Expansion Pass
The Xenoblade Chronicles 3 Expansion Pass includes access to four waves of DLC, all due to be released by the end of 2023. If you want to buy a Pass, you can grab a code below.
Other Xenoblade Chronicles Games On Switch
If you can't wait for Xenoblade Chronicles to launch this summer and want to immerse yourself in the series, you might want to check out these options on Switch.
If you haven't tried them yet, you can grab the original games below.
---
Are you hoping to buy a copy of this latest Xenoblade Chronicles game? Let us know with a comment below.