TCL is one of the companies that decided to have a press event at CES 2022 and did not step back, despite the worrying pandemic situation.
It will host a global press event today, January 4, at 15:00 CET (6 AM PST) where we expect to see plenty of smart devices, including smartphones, tablets, smart glasses, and possibly a few more devices.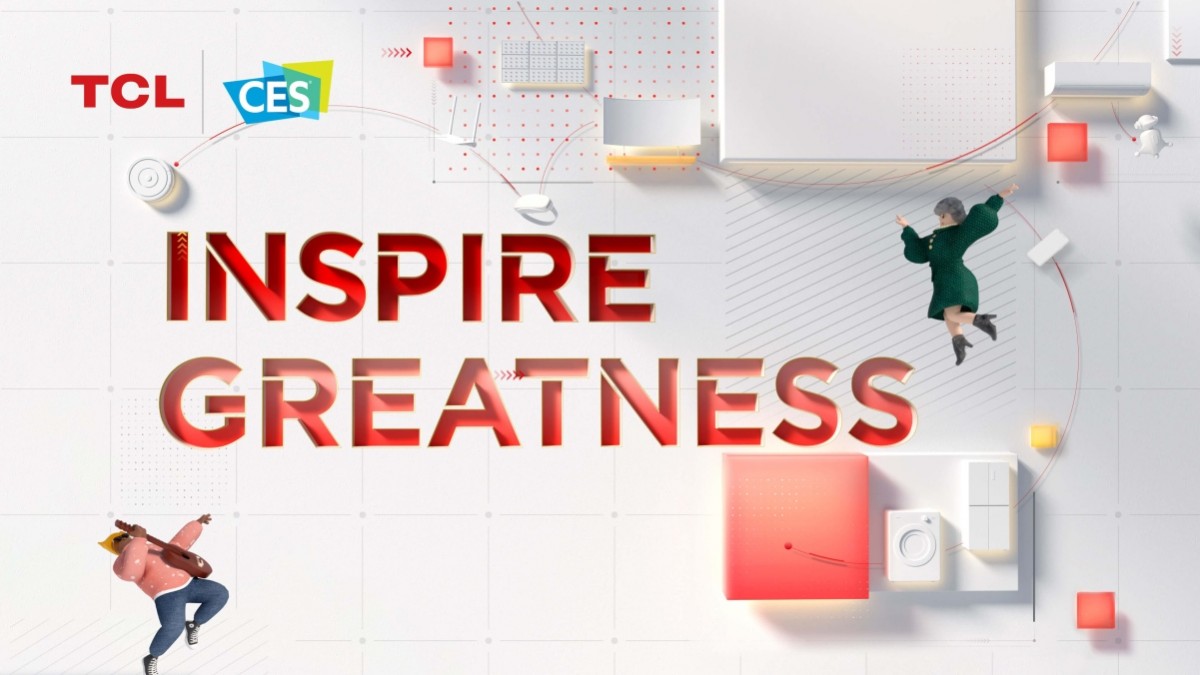 You can find the video in the link at the end of this article. When/if TCL decides to broadcast it on YouTube, we'll add the stream to this article.