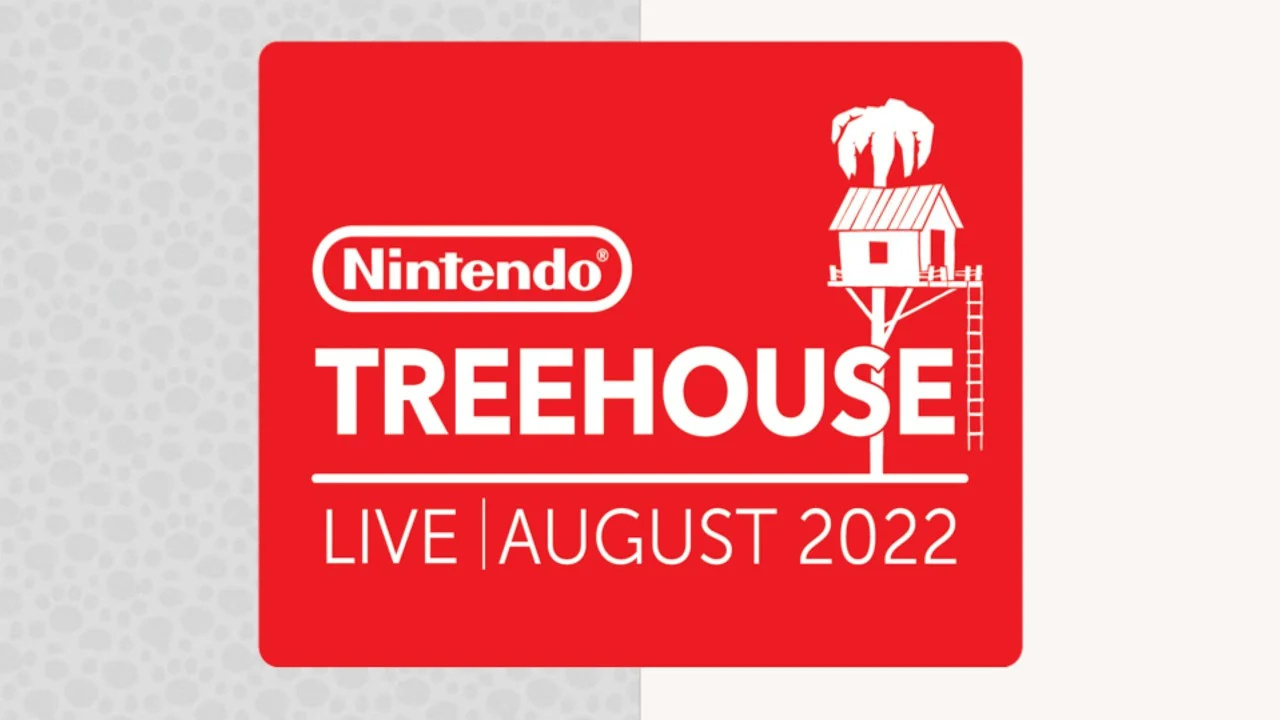 Rather than holding a Treehouse Live presentation close to E3 or another Direct, Nintendo likes to keep up on our toes and will be holding one such showcase today.
In an announcement that went out on Tuesday, today's presentation will be a standalone feature focussing on the unlikely pairing of Splatoon 3 and Harvestella. This should provide us with all of the Splatsville content that we need until the game's release on September 9th, but we are also excited to hear a bit more about the very lovely looking agricultural RPG.
The presentation will be divided into three segments with the first two covering all things Splatoon from the new single-player mode to the upcoming Splatfest World Premier. The final section promises to provide some world-first gameplay footage of the Square Enix-published farming sim, which will be a Switch console exclusive (the Nintendo exclusivity is all we can do to link these two titles to be honest!)
Treehouse Live begins at 9:30am PDT / 12:30pm EDT / 5:30pm BST so have your breakfast, lunch or dinner at the ready and prepare for some new gaming info.