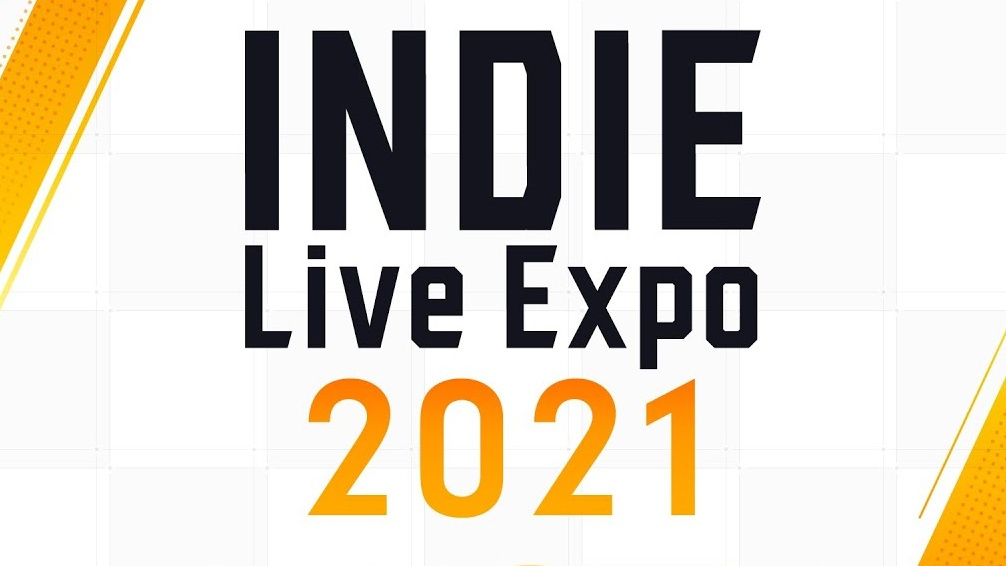 After confirmation last week that it plans to show 'over 300' games across various platforms, it's time to see whether INDIE Live Expo delivers; the broadcast begins at 2am Pacific / 5am Eastern / 10am UK / 11am CEST and will stream in the video above. It's worth being realistic of course, there's zero chance of them all being new games, and of course not everything will come to Switch, but it's nevertheless a fun Indie warm-up ahead of a glut of major shows over the next two weeks.
Which brings us to the absence of a live blog. With this being the final weekend before the madness of Summer Game Fest and E3, and with little indication of how long this Indie Live Expo stream will last, we decided that a standard article with chatting via comments made sense. We'll definitely be watching some of the stream with you, but next weekend will likely involve live blogs and more. Heck, we need weekends too, and this is our last chance to relax for a little while!
We're interested to see what emerges, here's hoping for a great show!