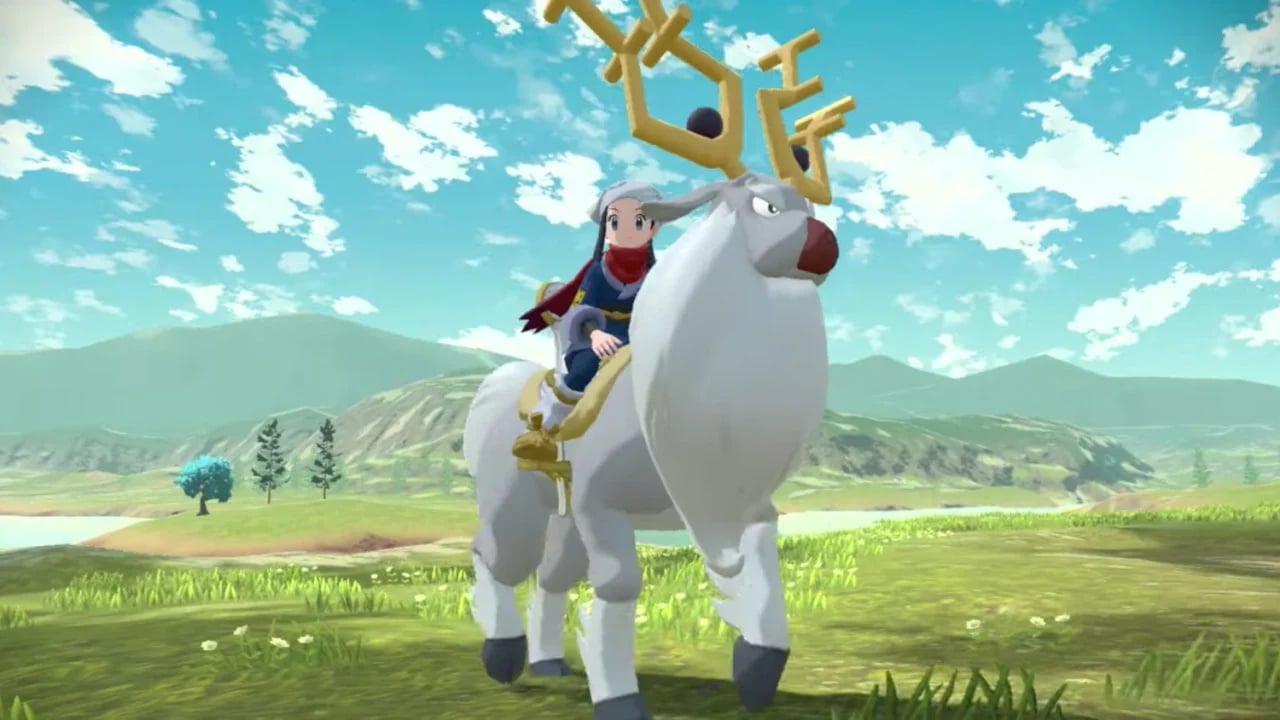 Pokémon Legends: Arceus is getting pretty darn close, and we're rather excited to see how this rather ambitious take on the series plays out on Switch. Well, we're also scared. It's a rollercoaster.
Our lovely video team chats about the upcoming smash hit (because it'll obviously sell a lot of copies) above, sharing their optimism, fears and general thoughts on the game. It's probably fair to say that a lot of us don't quite know what to expect – the concept is exciting, we just hope that it comes together in the final product.
So grab a tasty beverage, find a comfortable chair and have a listen. Let us know your thoughts on the game in the comments as well – are you excited, worried, a bit of both?