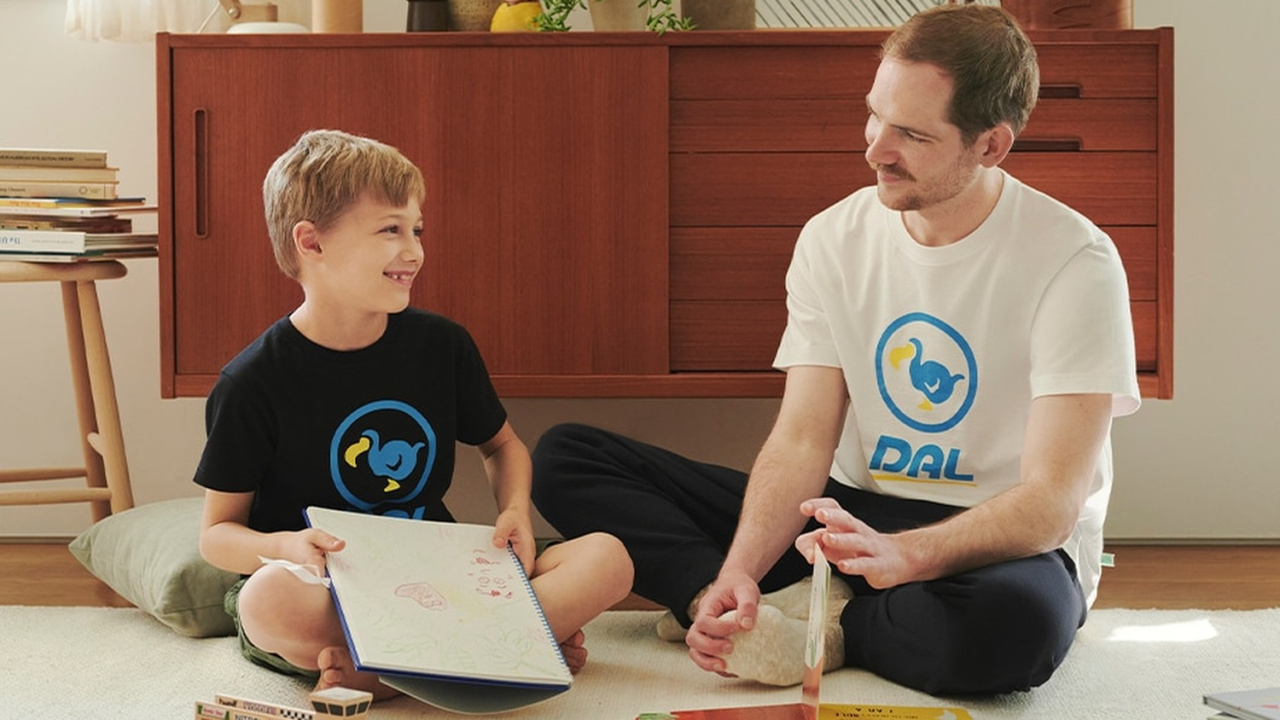 Update: Uniqlo's latest Animal Crossing range appears to be live right now. Head here to browse through your options – there are tabs for women, men, kids, and baby.
---
Original Article (Thu 22nd Apr, 2021 18:30 BST): Japanese retailer Uniqlo is back once again with another fresh line of Nintendo clothing, this time inspired by none other than Animal Crossing: New Horizons.
A new range of designs based on the hit game launches both online and in Uniqlo stores in the US from 7th June. There are options for adults, kids, women's, and even some baby items, as well as some additional accessories.
You can browse the whole range here ahead of release, but we'll drop some of our favourite pieces for you below.
Uniqlo has previously launched lines for Super Mario's 35th, Mario Kart, and a mixed Mario and Splatoon range, so it certainly has its history with quirky Nintendo goods. Make sure to keep an eye out for this new range in June if anything's caught your eye.