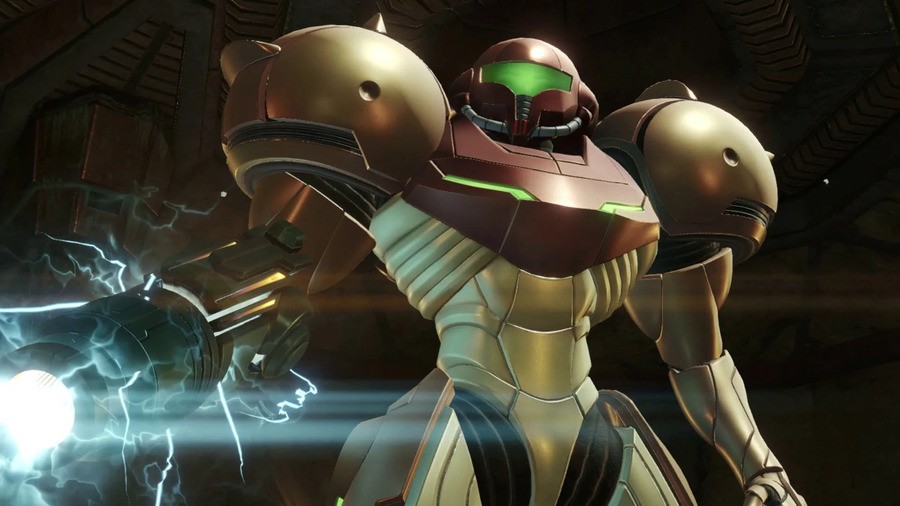 The latest data for the UK boxed charts is finally with us after a short delay and this week sees a number of Mario titles predictably creeping up the standings after benefitting from some pre-emptive MAR10 Day sales.
As expected, the Mario title to rise above the rest was Mario Kart 8 Deluxe which, with a boost from the release of the Booster Course Pass Wave 4, managed to glide its way onto the podium this week landing in third place. There was also a good showing outside of the top ten for Super Mario Odyssey which made its way into 13th (up from 26th) and New Super Mario Bros. U Deluxe which moved into 15th.
With this week's data only counting up until 11th March, we imagine that these titles will continue to rise up the charts as the MAR10 Day sales continue.
Elsewhere, Metroid Prime Remastered continued to prove popular this time around, falling slightly from its impressive launch last week but winding up in fourth place nonetheless — even more impressive when we consider just how long the digital version of the game has been available now.
Kirby's Return to Dream Land Deluxe, on the other hand, saw enough of a drop in sales this time around for it to fall out of the top ten and into 11th place.
Here's your look at the top ten for this week's UK charts:
[Compiled by GfK]
Have you purchased any of the top ten this week? Let us know what you picked up in the comments below!