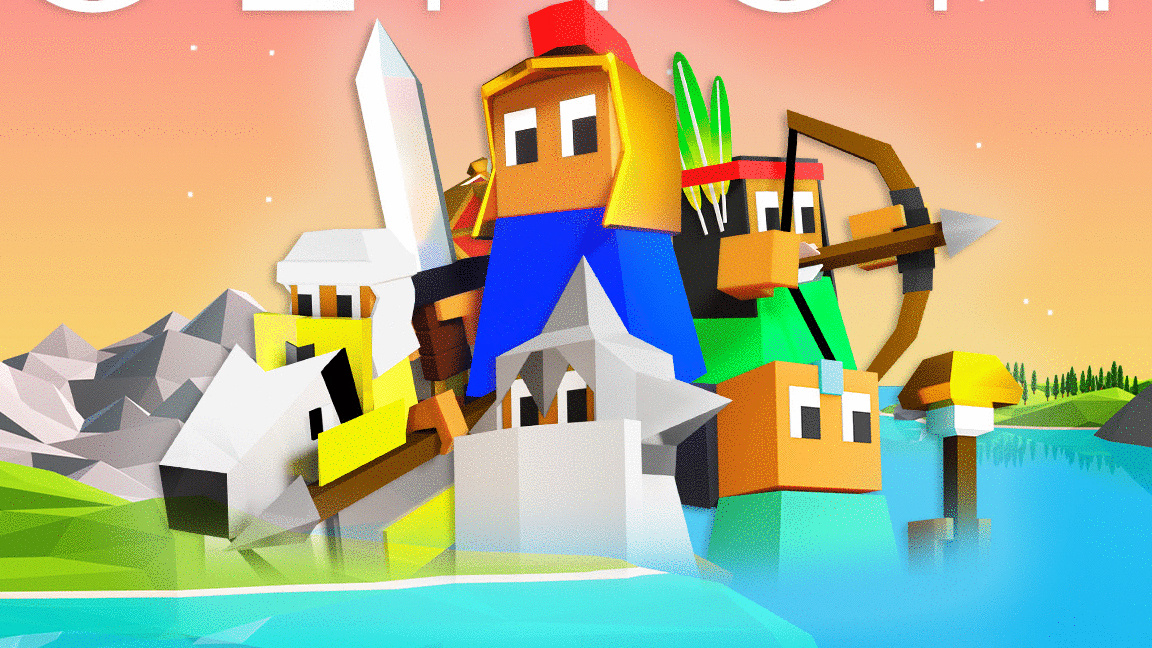 Indie developer Midjiwan AB has today announced that it will be bringing its low poly strategy game, The Battle of Polytopia, to Switch on October 13th.
Releasing on iOS and Android back in 2016 as Super Tribes, the game has undergone a number of upgrades in the ensuing years – apart from just changing the name. Now available on Steam and even in Teslas' built-in arcade system, The Battle of Polytopia's Switch release will see the title's home console debut.
The game is much like Civilization with the rendering turned down a couple of levels – check out the above trailer and you'll see what we mean. You will take command of a tribe and then attempt to expand your group through battles and discovering new resources.
This Switch release is said to bring all of the tribes that are currently available in the game over from the Steam, mobile and Tesla versions, and adds joystick and touchscreen functionality.
For a full list of features that will be appearing in the game, check out the following from Midjiwan AB:
– 4x (eXplore, eXpand, eXploit, and eXterminate).
– Exploration, strategy, farming, building, warfare and technology research.
– All 12 Regular Tribes: Xin-Xi, Imperius, Bardur, Oumaji, Kickoo, Hoodrick, Luxidoor, Vengir, Zebasi, Ai-Mo, Quetzali, Yădakk.
– Three game modes – Perfection, Domination and Creative
– Mirror Matches (Meet opponents with the same tribe).
– Configurable map types – Dryland, Lake, Continents, Archipelago and Water World.
– Wide range of different tribes with unique nature, culture and game experience.
– Auto generated maps make each game a new experience.
– Allow offline game play.
– Pass & Play.
– Really Cute low poly graphics.
The Battle of Polytopia is now available to pre-order from the Switch eShop for £13.99 / $14.99 14.99€.
What do you make of this upcoming release? Plan your strategy then head down to the comments to let us know!