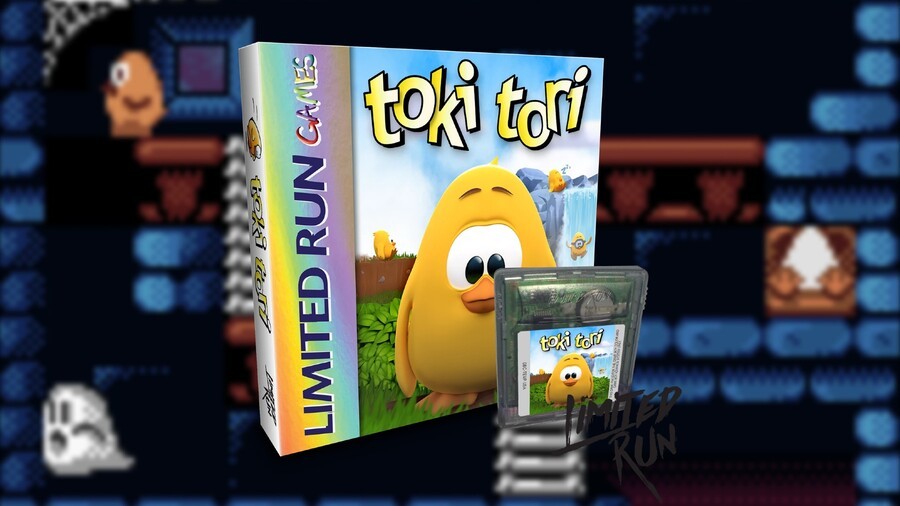 When Toki Tori was released back in 2001, the adorable puzzle-platforming game was well-received, becoming a cult classic among its fans — but, being released towards the end of the Game Boy Color's lifecycle, it only had one run of physical copies.
Until now! Limited Run Games and Two Tribes have teamed up to create a new run of Toki Tori on Game Boy Color — not the Wii version, not the Wii U version, not even the Switch version, but an actual, honest-to-god Game Boy Color game.
To celebrate the release and the game's 20th anniversary, Limited Run Games will also be selling the Toki Tori soundtrack on two discs, with five of the game's themes in both normal and "dechipped" versions, as well as a plush of Toki Tori himself and a matching T-shirt.
The GBC game is open for pre-orders until Sunday, January 9th, with no limit on the number of copies that will be made. The game costs $39.99 for just the box and the cartridge, and $44.99 including the soundtrack — or $182.99 for the entire bundle, which also includes There Is No Game: Wrong Dimension.