Following a similar decision by the US, Canada, Belgium and the European Commission, the UK is also banning TikTok from government devices over security concerns. The ban takes immediate effect.

Here's what the Cabinet Office minister Oliver Dowden has to say about it.
The security of sensitive government information must come first, so today, we are banning this app on government devices. The use of other data-extracting apps will be kept under review.
Dowden's statement suggests that other apps are under review as well and TikTok is just the start of it. Officials will now be able to install third-party apps on government devices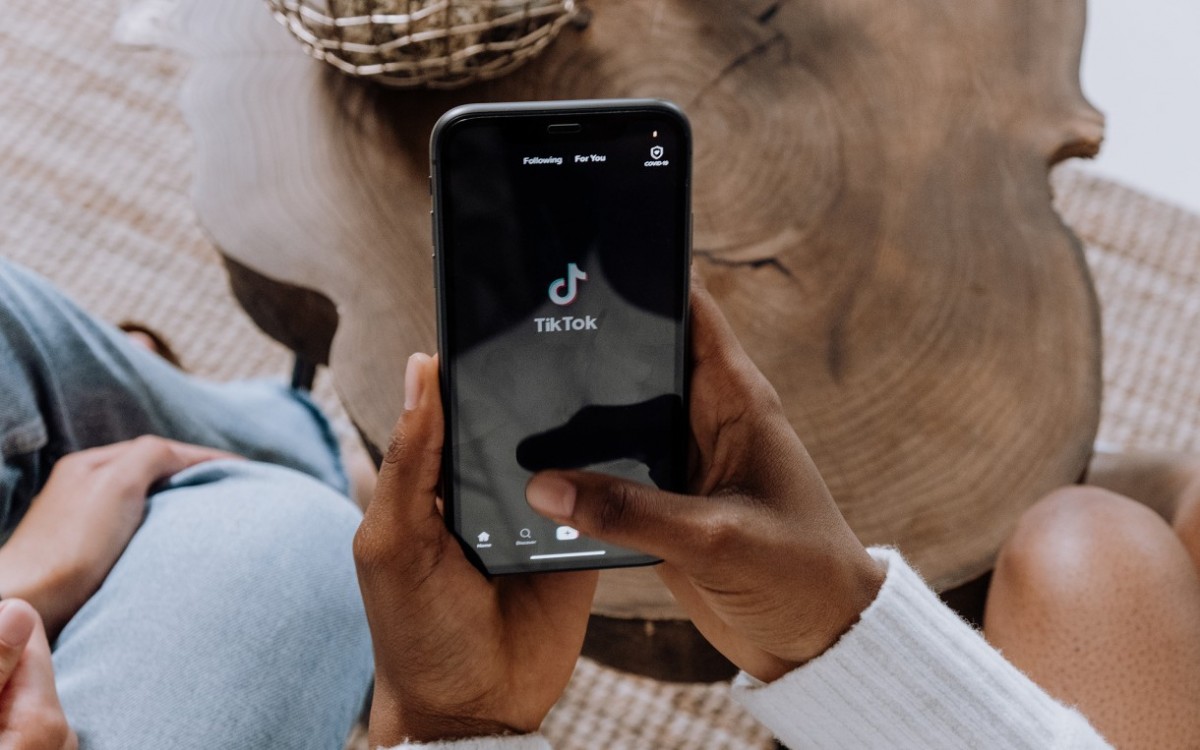 The app is known to extract user data outside the app itself, which is the source of corners for many Western nations. Of course, the ban concerns only government devices used for work with sensitive information but government employees are free to install TikTok on their personal smartphones.
A TikTok spokesperson said that the company will try to work something out with the government because it believes that the ban roots from a "fundamental misconception" and is "driven by wider geopolitics, in which TikTok and UK users play no part".