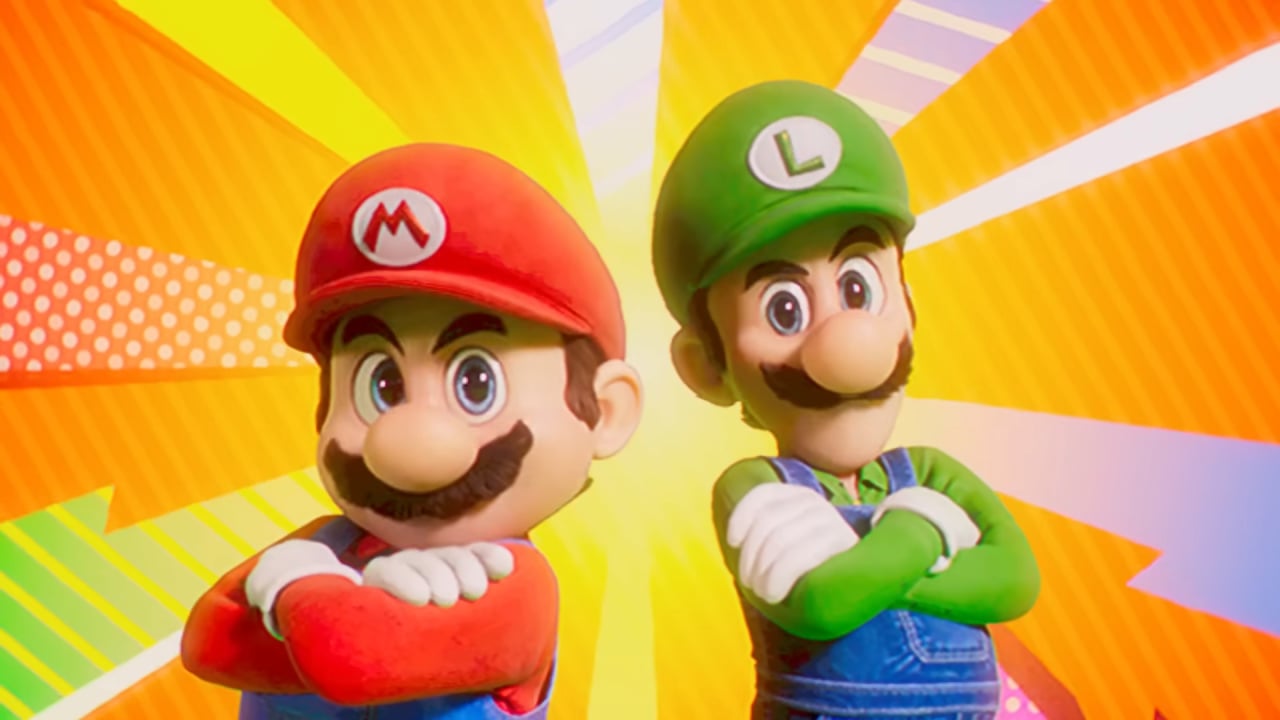 Update [Fri 10th Mar, 2023 01:30 GMT]:
Following the reveal of the final trailer for the Super Mario Bros. movie, Illumination has updated the promotional 'Plumbing' website. You can get a glimpse of Pauline, read some new testimonials, visit some new areas including a "Van Tour", and access a customer support live chat. There's even a sound file reference to Kid Icarus in the service area!
---
Original story [Mon 13th Feb, 2023 04:05 GMT]:
Nintendo and Illumination have launched a new Super Mario Bros. Movie 30-second commercial recreating the Super Mario Bros. Super Show! cartoon theme song dating back to 1989.
You can watch Mario & Luigi rap and even visit a themed Super Mario Bros. Plumbing website, where you can learn more about their "family-owned and operated" business serving Brooklyn and Queens. There's an "About Us" section on the website as well and some classic references thrown in the customer testimonials. Opening the manhole cover on the main page will unlock a free wallpaper, too.
"About Us: Welcome to Super Mario Bros. Plumbing! We are brothers and yes, we are super. My little (but taller) brother, Luigi, and I were tired of dealing with spiky bosses, so we jumped at the opportunity to take on Brooklyn's plumbing problems all by ourselves. Family-owned and operated, we aim to one-up the competition with our expert white-glove service. Thanks for checking us out! Mario & Luigi"
There's also a page that gives you an 'Error 404' filled with warp pipes and a career page seeking a dispatcher, bookkeeper, marketing manager, and driver. And last but not least the website is encouraging US fans to "call or text" the following number: 929-55-MARIO.
You'll hear a voice message from Luigi (played by Charlie Day in the film) if you call, and will be linked to a community page if you text, where you can sign up to stay in the loop with exclusive updates.
What do you make of this impressive marketing stunt? Comment below.