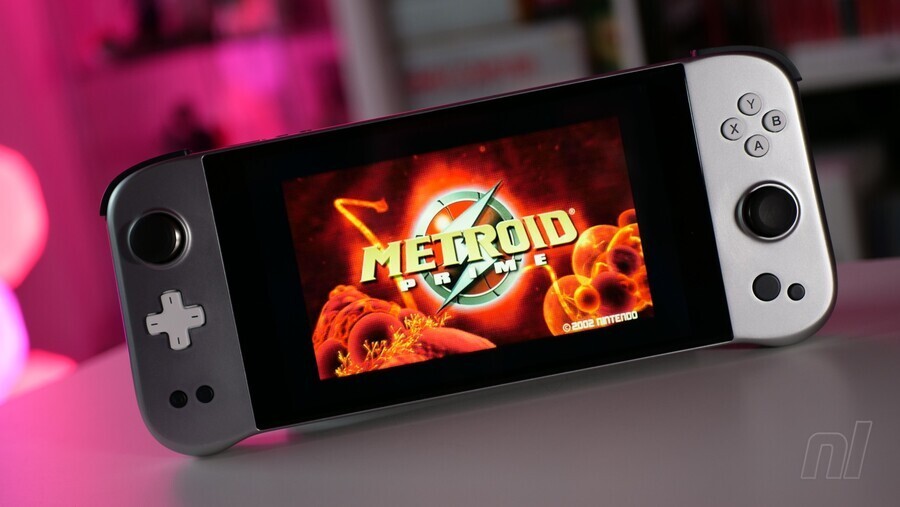 Remember the Aya Neo Pro, the portable PC we covered late last year? The company behind it has just lifted the lid on its next handheld, which boasts a feature that should be interesting to long-suffering Switch owners.
According to the promotional material for the Aya Neo Next, this Ryzen 7 5800U-powered device uses a 'Hall Effect' sensor (named after the person who discovered it) on its analogue sticks and triggers – a sensor that makes use of magnets so the components inside don't actually wear against one another.
It is believed by many that 'Joy-Con Drift' is caused by the components inside the stick rubbing against each other and creating dust and debris, which then causes false inputs and drift. The Aya Neo Next is apparently the first gaming handheld to use Hall Effect sensors on both the sticks and the triggers, which should bode well when it comes to overall durability.
Elsewhere, the Aya Neo Next boasts other interesting features such as WIFI 6, up to 2TB storage, fingerprint security and modular joysticks that can be customised to your liking. It's available in three versions: the plain old Aya Neo Next, the Aya Neo Next Advance and the Aya Neo Next Pro. There's not a massive amount of difference between them, as you can see from the comparison table below, but you can get your signature engraved on the Advance version – which is nice if you're into that kind of thing.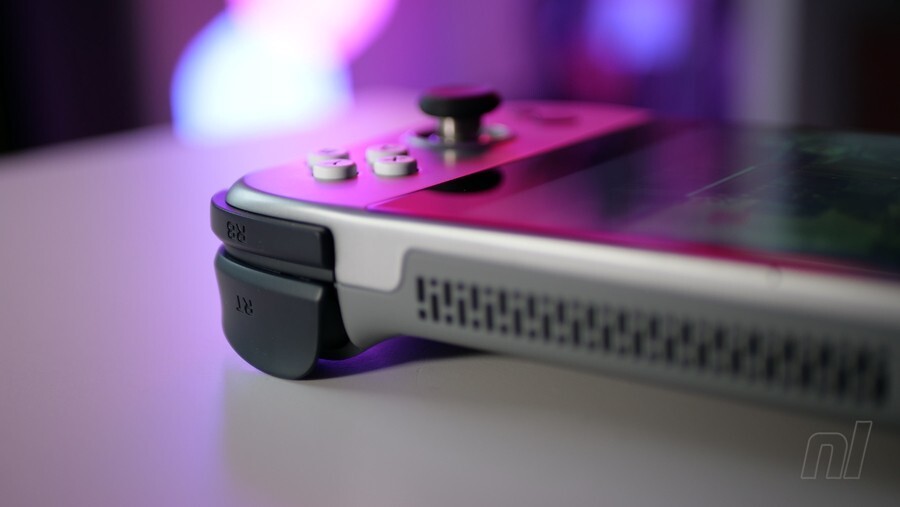 As was the case with the Aya Neo Pro, the Aya Neo Next is a Windows-based handheld PC, which means you'll be able to run plenty of visually-demanding modern games downloaded via the likes of Steam, Epic Games Store and Xbox Game Pass for PC. We found in our review of the 2021 model that games ran at a playable speed – although most were limited to 30 fps, and the battery life was around two hours per charge.
There's no pricing for the Aya Neo Next range as yet, but the existing Aya Neo range starts at just under $1,000 and goes all the way up to $1,300, and given that this new model is rocking a more powerful chipset, we'd imagine you'll be at the same price range, if not more.
Aya Neo has kindly sent us a prototype sample of the Next, and we'll be going hands-on with it soon to see if 'Joy-Con Drift' really can become a thing of the past.