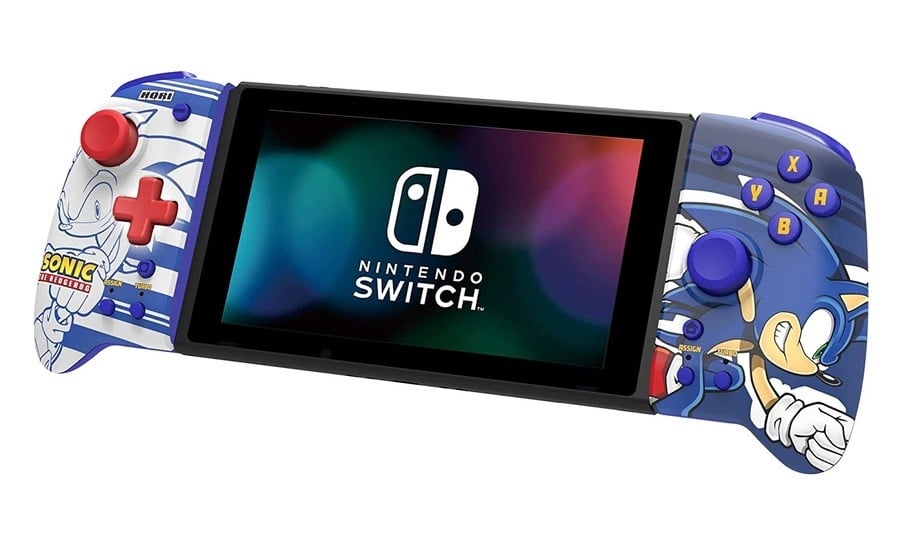 As fans of portable play on Switch many in the Nintendo Life team are big advocates of the Hori Split Pad Pro, which is simple (lacking wireless support and rumble) but brilliant for gaming. In recent times Hori has been bolstering the range too, confirming that a Grip is on the way alongside Pokemon Legends: Arceus and Mega Man versions that are due this month.
As you can see in the image above, in late December Hori also revealed a Sonic version; we were busy doing festive things and missed it at the time. Seemingly arriving on 31st January, it makes this a bumper month of options with these controllers.
It's probably sensible to stick with our original Black and Red versions but, well, they're all tempting. This scribe would argue that the Sonic ones are on another level, but there's some bias in favour of the Blue Blur, admittedly…
Are you tempted to pick these up?