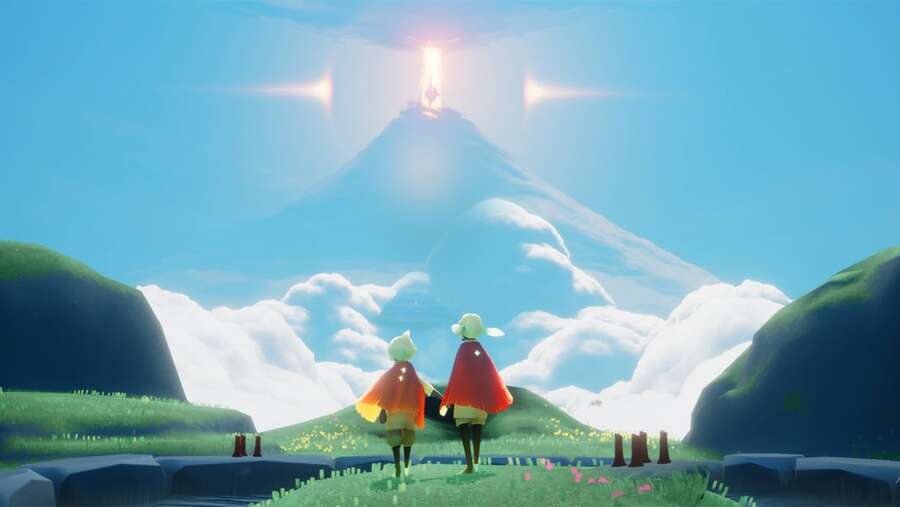 Back in mid-April it was announced by esteemed development studio thatgamecompany that its title Sky: Children of the Light would come to Switch. The development studio previously worked on PlayStation exclusives like Flower and Journey, before going its own way and releasing Sky on mobile devices. It's now confirmed to be arriving on Switch at the end of this month, on 29th June.
It was also confirmed that the next 'season' – it's a free-to-start experience – will be a collaboration that features The Little Prince, an iconic tale and IP; that'll launch in early July, below is a teaser that was shared in late April which now makes a bit more sense.
Sky: Children of Light is a game that combines exploration and story for solo players with online interactions, an expansion on an approach we also saw in Journey. There are 7 realms to explore to 'uncover the mystery', but meeting others will also allow you to tackle more areas when teaming up; based on many user reviews it's beautifully handled.
Below is a previous trailer for Android to give you an idea of gameplay.
Are you planning to give this a try on Switch?