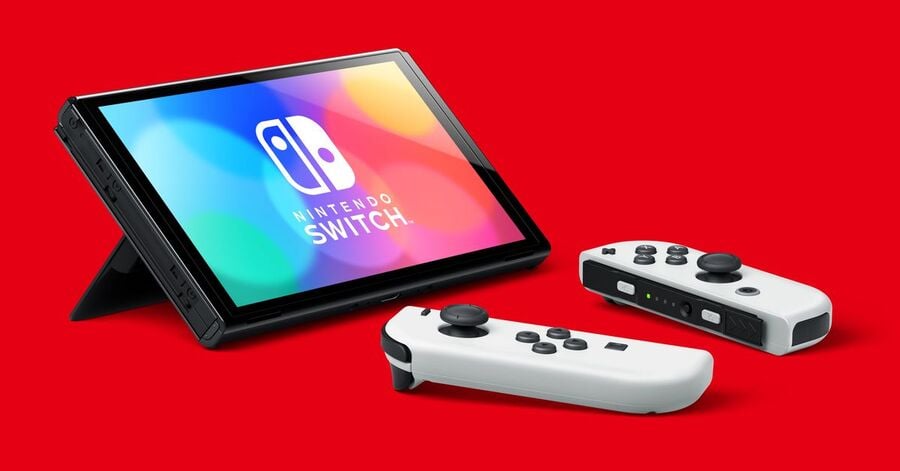 Back in November, it was revealed that the Nintendo Switch managed its best-ever sales week in the UK during the Black Friday madness. Now, Nintendo's revealed more about just how successful that week really was.
The company has announced that more Switch consoles and games were sold in the UK and across Europe during that week – the one starting 22nd November 2021 – than any other week in the console's lifespan. The previous record, Nintendo says, was set back in November 2019.
As was previously thought to be the case, Nintendo's Black Friday Switch bundle which included a copy of Mario Kart 8 Deluxe and a three-month Switch Online subscription helped to drive hardware sales, and Pokémon Brilliant Diamond and Shining Pearl helped on the software front selling more than six million copies globally in their first weekend on sale.
It gets even better, too. Nintendo says that November actually saw back-to-back record-breaking weeks for Nintendo Switch software sales in the region; that November 2019 record was technically beaten during the week commencing 15th November 2021, before being beaten again immediately afterwards the following week.

Not bad for a console that's about to enter its sixth year on sale, huh?