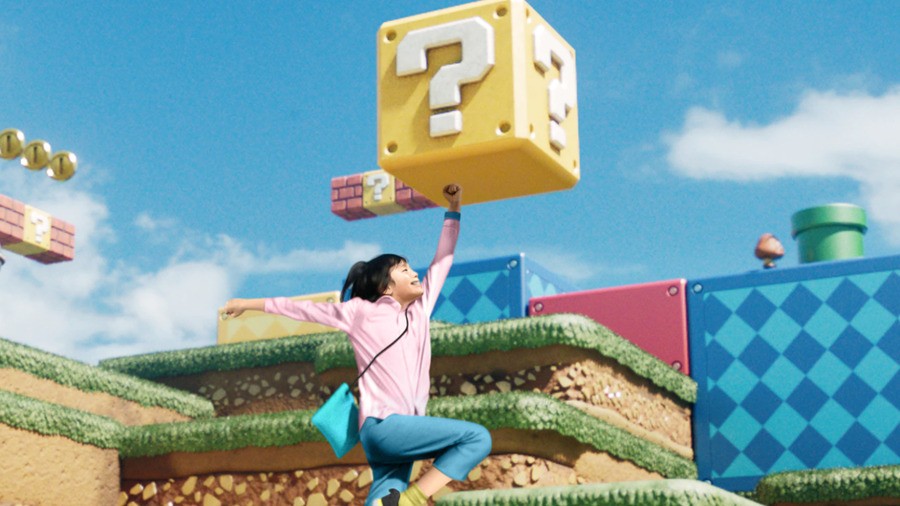 If you're lucky enough to be visiting Japan's Super Nintendo World over the holidays, you'll be pleased to know that you'll be able to get your hands on some lovely limited-edition merch. If you're not lucky enough to be visiting – like us – then these images showing what you could have had will sadly have to do.
Visitors will be able to pick up a new range of holiday goods including Mushroom and Star Earmuffs (which couldn't be any more perfect in our eyes), a pair of Mushroom gloves, and a Super Star Hot Yuzu Lemonade. You can check them all out for yourselves below thanks to these new images shared by IGN:
The park, located in Osaka, hasn't had the best time just lately what with the Yoshi ride fire breaking out last month, so here's hoping these new items help to kick off some festive spirit.
If someone wants to send us a pair of those earmuffs, we definitely wouldn't say no.