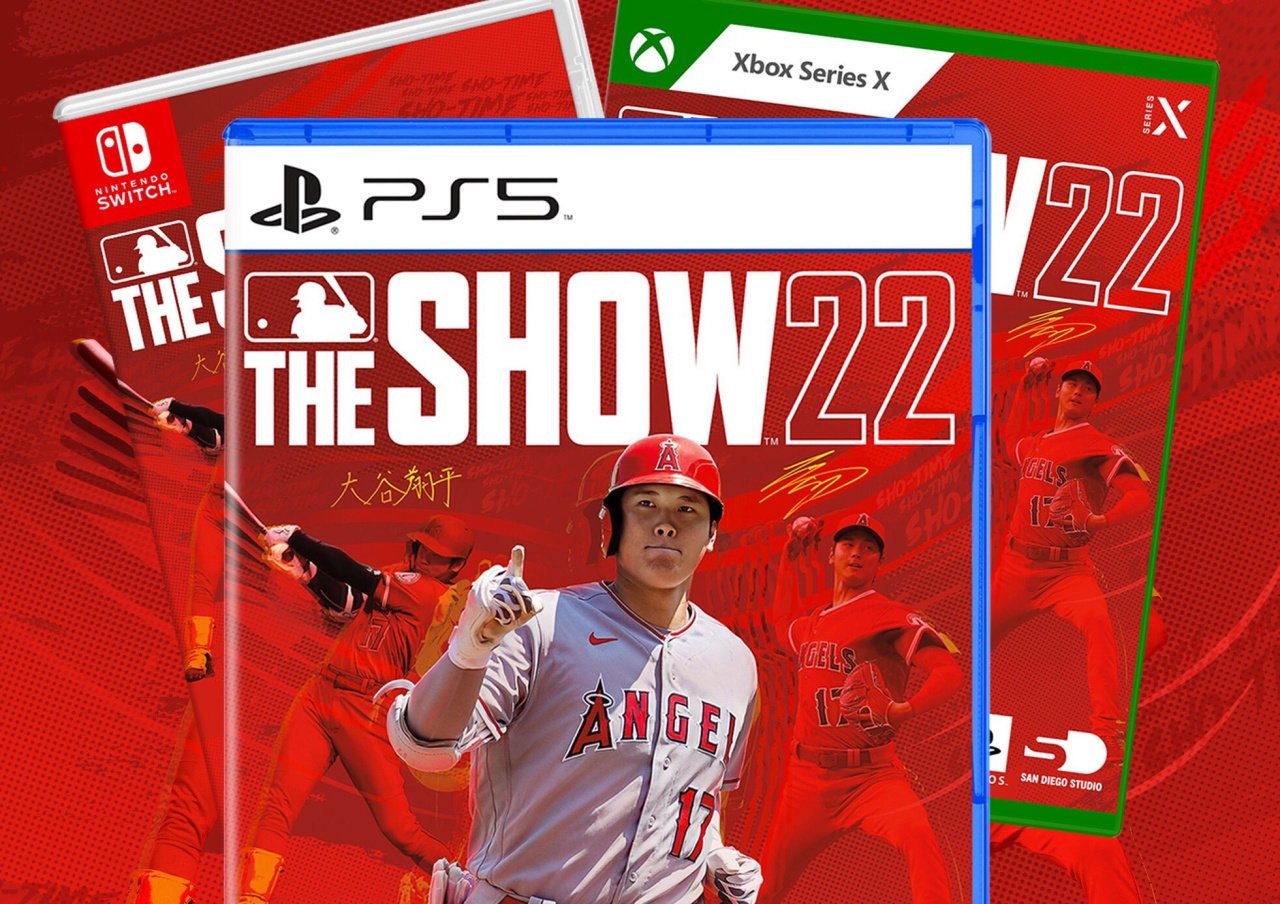 It feels like a distant memory but it was announced a few years back that MLB The Show, developed by Sony San Diego and previously a PlayStation exclusive, would be coming to other systems; this was no doubt by the insistence of Major League Baseball and a desire to reach a wider audience. Last year it arrived on Xbox for the first time, but in a delightful turn of events this year's entry, MLB The Show 22, will also be coming to Switch.
It launches on 5th April alongside the PlayStation and Xbox versions, confirmed today as part of an announcement unveiling Shohei Ohtani as the cover star.
It's going to be a fascinating release; like a lot of sport games a big focus is the online mode, Diamond Dynasty, that has constant events to help you build a team of superstars. In MLB The Show 21 there was full crossplay and support between PlayStation and Xbox, so it'll be fascinating to see whether Switch is included in that.
On 'last-gen' systems it also typically has graphics and performance options, with the latter focused on 60fps. This is a game where it is hugely beneficial to have smooth performance, so it'll be interesting to see whether that's an option and just how much visual fidelity would have to be cut to get it there.
We shall see soon. Are you excited about MLB The Show 22 coming to Switch?