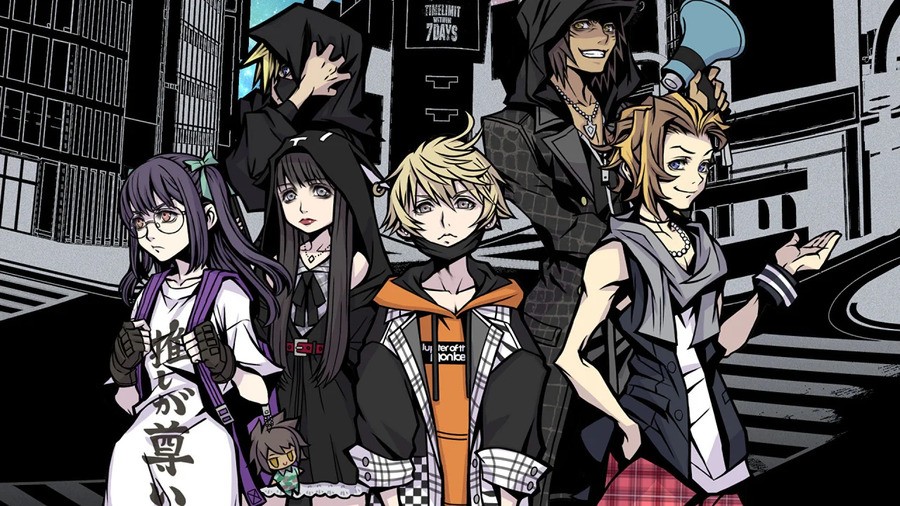 Square Enix's musical game Theatrhythm Final Bar Line will be getting a very different update this week – adding tracks from the DS title The World Ends With You and the more recent release, NEO: The World Ends with You.
This update will arrive on 15th March 2023 and will include the following tracks: Twister, Calling, Someday, Your Ocean, Breaking Free and World Is Yours. Here's a listen:
It's nice to see Square Enix giving The World Ends with You some love, even if it is arguably a bit out of place here. Especially after the most recent release NEO: The World Ends with You 'underperformed expectations'.
As for Theatrehythm Final Bar Line – it's got off to a great start, where we awarded it an excellent nine out of ten stars and called it a perfectly tuned celebration of all things Final Fantasy. If you're curious to see what it's like, there's a demo available to download on the Switch eShop.