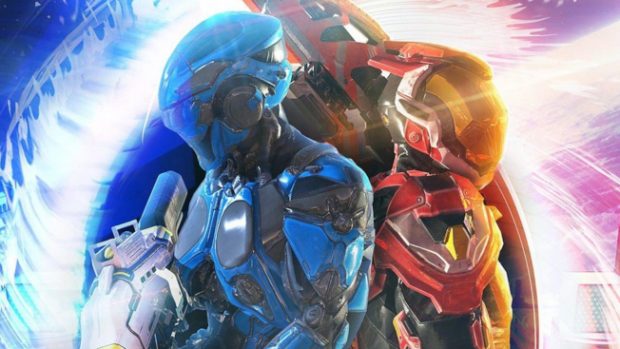 No longer is the Portal/Halo-style shooter Splitgate: Arena Warfare available for PC players only. The game's developer 1047 Games announced at the IGN Expo that players can expect to be playing it on Xbox Series X, Xbox One, and PlayStations 4 and 5 come July 2. Although, you can get your hands on it a bit sooner if you take part in the open beta schedule for July 1-6.
The multi-player shooter has been available on PC for about two years now, offering players a sci-fi environment in which they not only shoot each other but also use portal mechanics to move around the map and sneak up on their foes. It offers casual and competitive play over 20 different maps. So, there's a bit of something for everyone.
The game's developer secured a rather significant amount of funding last month, so there should also be plenty for players to look forward to in the future — provided that money is spent on development.