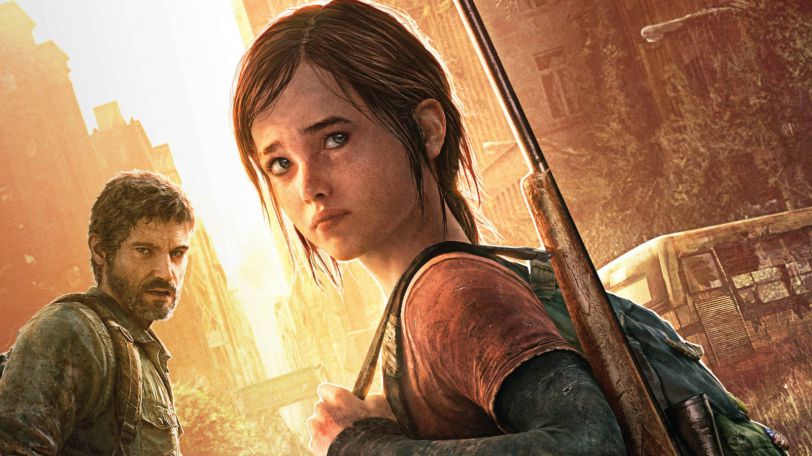 It seems that Sony is reining in things with the upcoming 'Last of Us' multiplayer game. According to a report on Bloomberg, several people have reported that the company has slowed development while reassessing the project's "quality and long-term viability". As part of this, the game's team has been scaled back with the project now being overseen by a small group. The good news – for now – is that the game has apparently not been canceled.
Bloomberg requested comment on these reports from Sony recently. Rather than a direct reply, a tweet was posted on the Naughty Dog account saying that while they're "incredibly proud of the job [the] studio has done thus far, … as development has been continued, [they've] realized what is best for the game is to give it more time." The tweet also promises the team will continue to work on the project and other games they currently have in development "including a brand new single-player experience".
— Naughty Dog (@Naughty_Dog) May 26, 2023
What this all means for those waiting on the game remains to be seen. Still, it's early enough days that there was no real indication as to what this game was intended to be. Some may have hoped for an MMO in the game's universe, but the fact that Naughty Dog hired a former Fortnite employee to work on it six months ago, could mean it would be something else entirely.