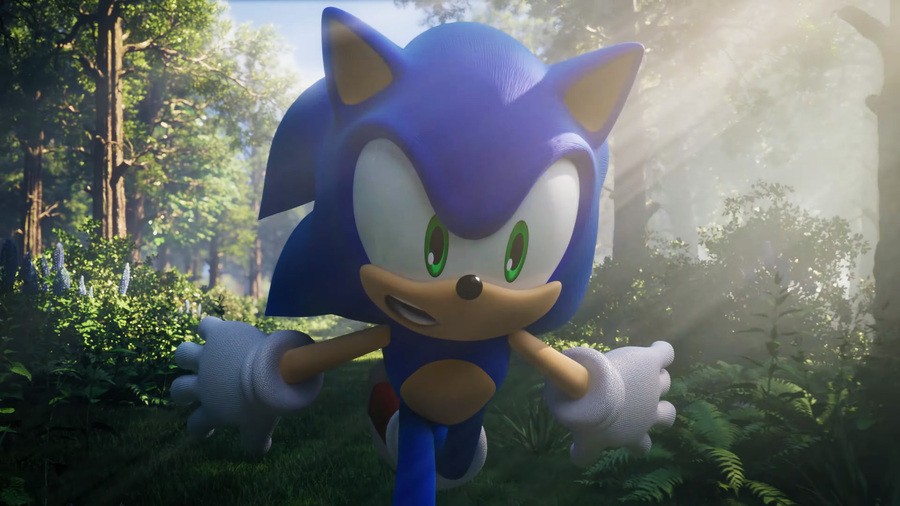 The next mainline Sonic the Hedgehog outing Sonic Frontiers will arrive on the Nintendo Switch in holiday 2022.
It's expected to see the return of a lot of familiar faces, and now during the season finale of Sega's 'Sonic Official livestream', social media Sonic specialist Justin Thormann has confirmed the entire voice cast will return in the blue blur's next big outing.
"One big thing I should mention, the entire voice cast is returning for this. We've got Roger as Sonic, we've got Colleen returning as Tails, everybody's come back. Cindy is Amy – Amy's voice is actually what you heard in the trailer. I know some people online were a little confused about that, but it's confirmed from me – that's Amy. So all of the gang is back, they sound amazing – everybody is bringing their A game on this one."
As noted, Thormann also confirmed the mysterious voice in the announcement trailer was indeed Amy. Following on from claims that the Japanese Sonic voice actor Junichi Kanemaru posted a tweet also confirming this.
Are you excited to hear the entire cast will be returning? Leave a comment down below.