According to Korea Herald, Samsung has just hired a high-ranking top TSMC employee, namely Lin Jun-cheng. He worked for the Taiwanese company for about 19 years and before that, he was at Micron Technology. That's some serious background.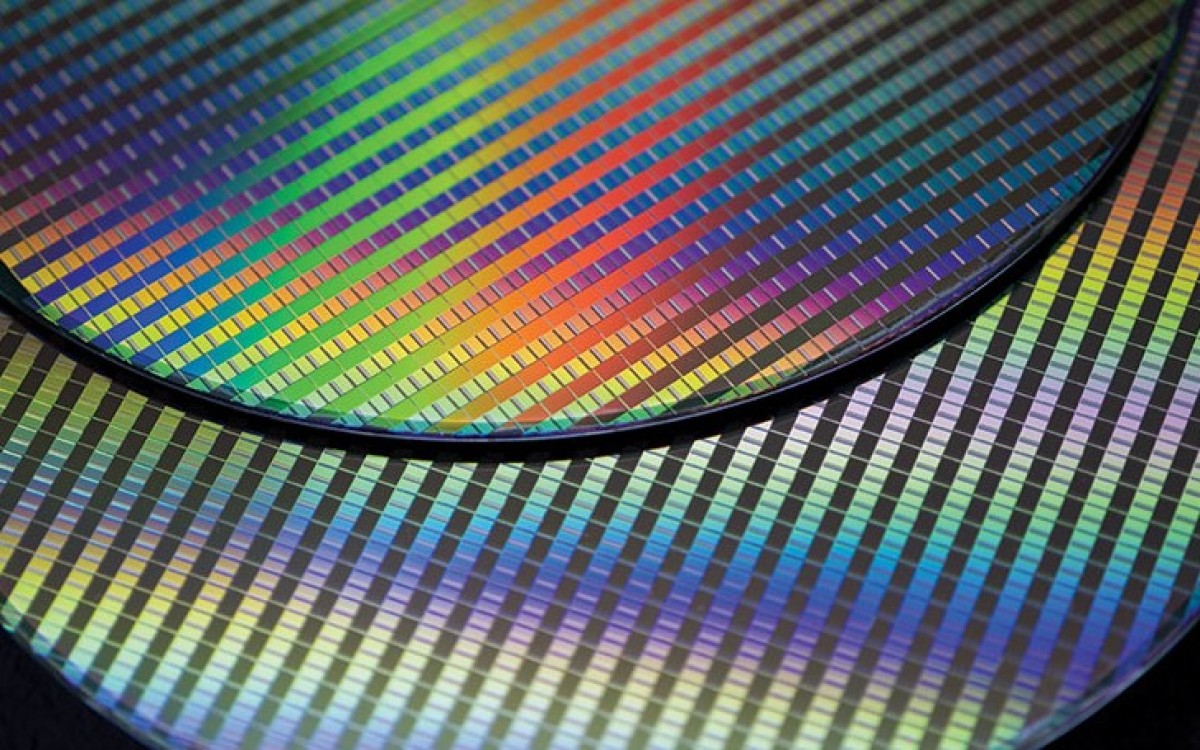 Lin Jun-cheng will head Samsung's Advanced Packaging Team, part of the Device Solutions division, which is an essential part of developing chips. He worked on the development of 3D packaging technology for TSMC, so this might be a big hit for the Korean tech giant.
Although quite capable, Samsung's Exynos chipsets for smartphones have often been criticized. Qualcomm's chips are often more powerful overall, thanks to the Adreno GPU, while TSMC's manufacturing process is arguably more efficient. So this year's Galaxy S series coming in one Snapdragon variant was a long time coming.
The latest hire suggests that Samsung is restructuring and will soon give it another go. If Lin Jun-cheng manages to turn things around, this would potentially draw some much-needed customers, such as Apple and Qualcomm, which are now sticking with TSMC for the most part.