The Galaxy M21 has been released a little over a year ago in India and according to a couple of certification websites, the Prime Edition of the handset is about to make its debut too. The model number and marketing name have been spotted on Google Play Supported Devices list, Bureau of Indian Standards (BIS) and Samsung's Indian support page.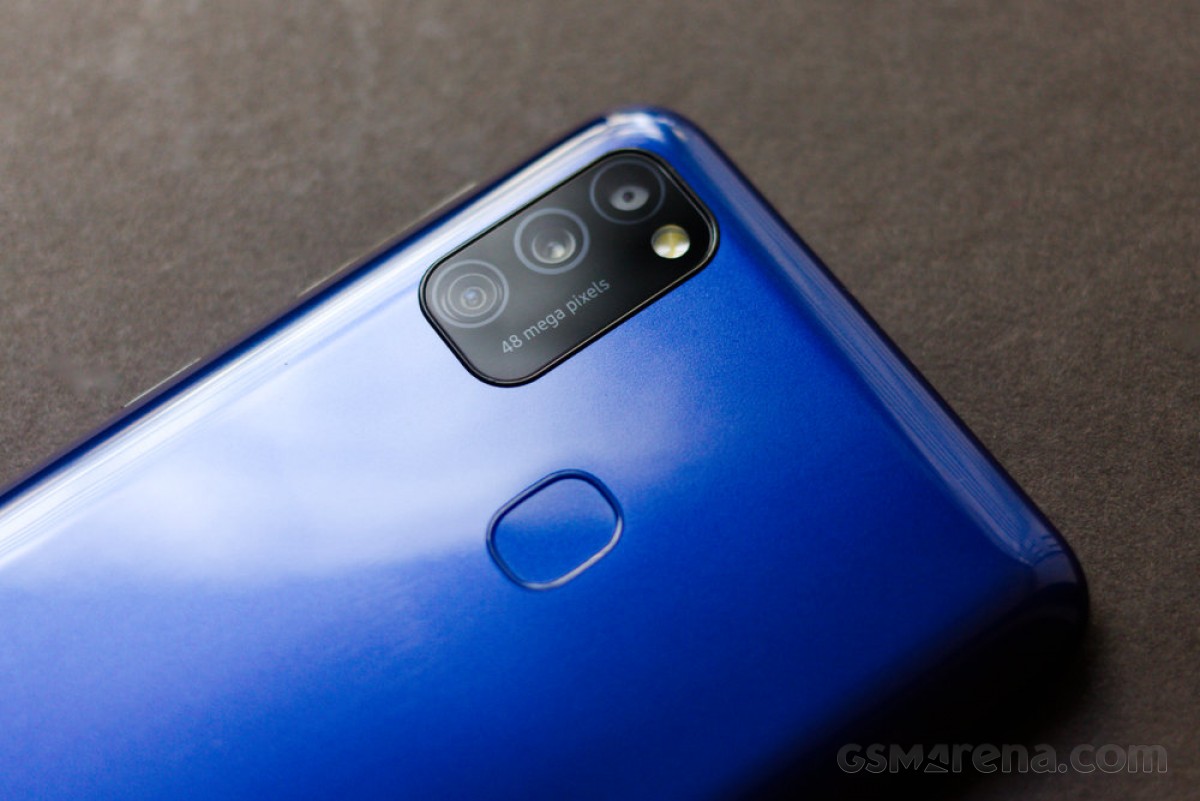 Having said that, it's probably safe to assume that the M21 Prime Edition is intended for the Indian market. The Prime Edition status gives the user access to Amazon's subscription service Prime for some short period of time and the device itself will ship with Amazon apps pre-installed.
As far as specs go, we are pretty confident that they won't deviate much from the vanilla Galaxy M21, if at all. The release date is also unknown but it will likely be very soon considering the amount of certification the M21 Prime Edition has acquired already.