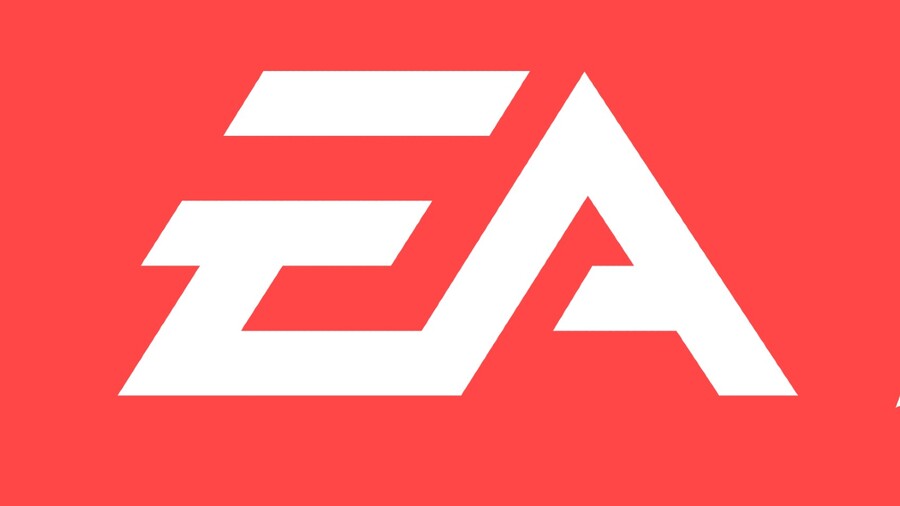 It feels like we don't go a single week without hearing about multiple video game studio acquisitions, and today, we may well be hearing about a pretty big one.
For The Win (FTW) reports that Amazon will be announcing today that it's put in a bid to acquire Electronic Arts (EA). EA has been a big name in the industry for years, publishing games like Apex Legends, Mass Effect, Battlefield, and multiple sports titles to name just a few. The company also has its own online distribution platform in Origin and owns multiple big studios such as BioWare, DICE, and Respawn Entertainment.
Amazon hasn't exactly been shy in attempting to get into the video game market either, and it's responsible for publishing both new World and Lost Ark — two PC MMORPGs. You can also get free games via Amazon Prime, and the company also has its Cloud-based gaming platform — Luna.
FTW has reached out to both Electronic Arts and Amazon for comment. We'll update this article as soon as more news comes to light.