Realme has opened the Early Access program for realme UI 3.0 and Android 12 for the GT Neo2.
Participants need to follow a few steps, like backing up their phone, updating system apps, and securing at least 10GB of storage. From there they need to go to the System Update menu and from the options choose the Trial menu and enroll in the Early Access program.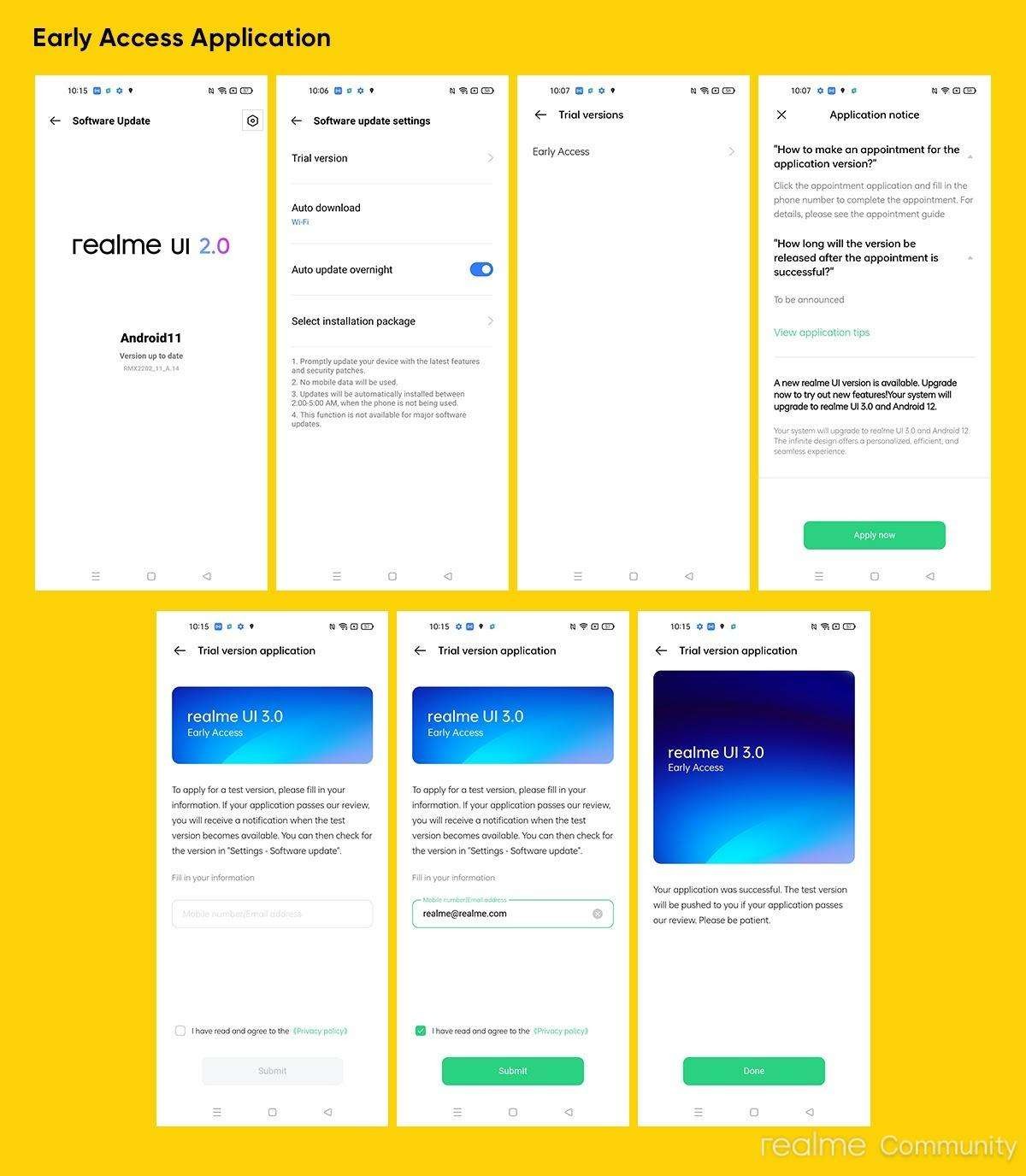 Since this is a beta version of the software, Realme doesn't encourage you to install it on your primary phone. There are likely more than a few bugs. But there's a simple enough roll-back step for those that would like a return to realme UI 2.0.
Realme UI 3.0 brings a design overhaul and a myriad of features, not to mention a move to Android 12.