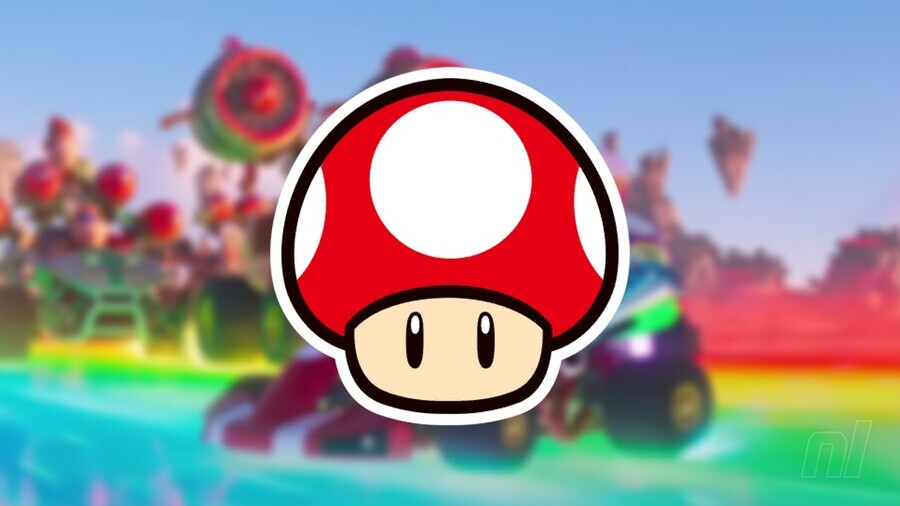 There's a cute little Easter egg on Twitter to help us get into the MAR10 spirit — if you like a tweet that uses the #SuperMarioMovie hashtag, your little heart will turn into a teeny tiny Super Mushroom.
This lovely little gimmick was pointed out by @AmethystLeslie and @somekiwi5 on Twitter under our 'Justice for Spiny' tweet. And even though it's a small detail, it's really nice to see. We're a big fan of these kinds of crossovers on social media, and we've seen it with other franchises before — often with the hashtag having a custom emoji.
Liking a tweet with the hashtag makes us feel like we're powering up the tweet itself, and it's a fun way to promote the Mario Movie, which is out in most major cinemas across the world in April.
We're sure we'll see custom hashtags and all sorts of promo for the movie in the coming weeks and months. But this is a nice little one to tide us over.
Have you spotted the Super Mushroom on Twitter yet? Let us know in the comments.