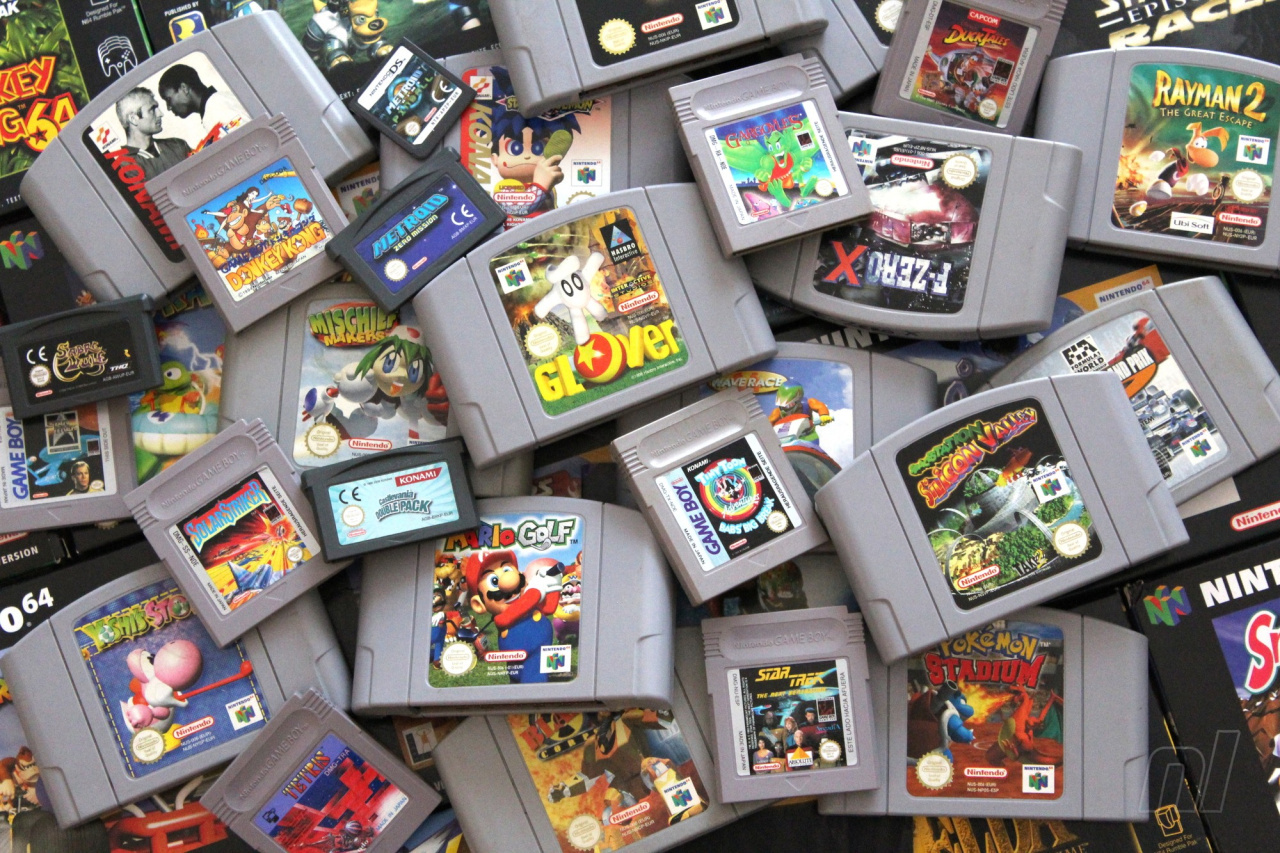 We at Nintendo Life love a good collection, but YouTuber Nintendo Downunder has truly blown us away. In a video uploaded yesterday, the mega fan shows off his collection of Nintendo consoles, games and accessories which is enough to keep even the biggest fan's jaw firmly on the floor for a long time.
The video is the creator's second of the year, and it shows how the collection has evolved over the past six months while also giving us some handy tips on the best ways to display our favourite Nintendo-themed goodies.
Beginning with a look at some of his arcade machines — items that would be sure to take pride of place in our gaming collections — Nintendo Downunder's room tour moves from strength to strength.
From the wall of rare N64 consoles (that's right, a whole wall!) to the rack of Nintendo Power magazines, it is difficult to believe that anyone's collection wouldn't be overshadowed by this unbelievable mound of tech.
We can't begin to imagine the time and money that goes into building such an impressive collection, but it is always refreshing to see that the love for physical media remains strong.
What's the best part of your gaming collection? Could it potentially rival Nintendo Downunder's? Let us know in the comments below!