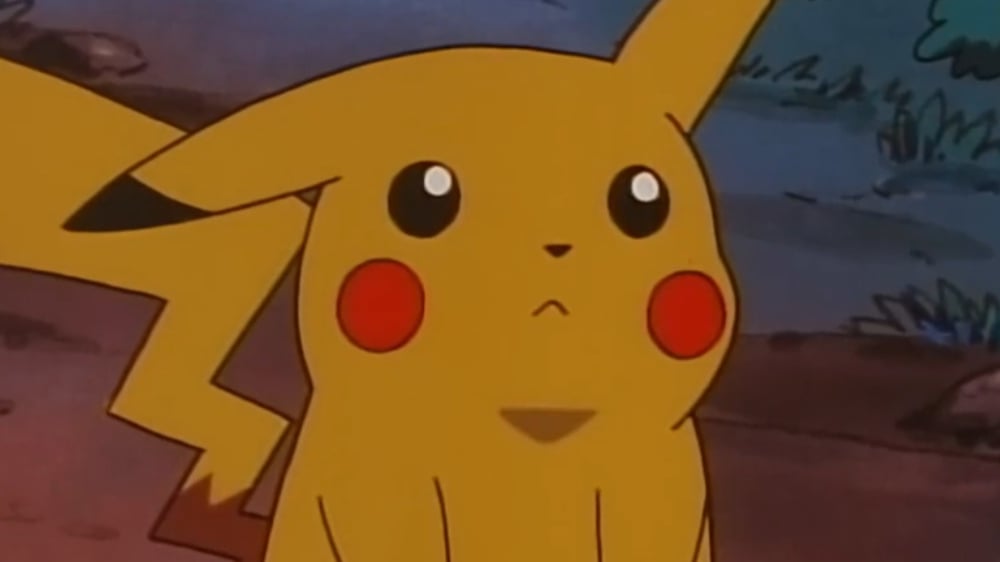 Better luck next time.
Pokémon Trading Cards are as popular as ever – with original holographic Charizards often going for huge sums of money nowadays. It seems this isn't necessarily the case with every Pokémon card sale though.
A recent eBay auction featuring a holographic Illustrator Pikachu in "near-perfect condition" has apparently attracted "zero" interest. This special Japanese promotional card released in 1998 had a PSA 8 grading with the seller – "passionate Pokémon fan" Tomoya Ohno – asking for a starting bid of $480,000 USD. One of these same cards sold for $900,000 last year.
Read the full article on nintendolife.com