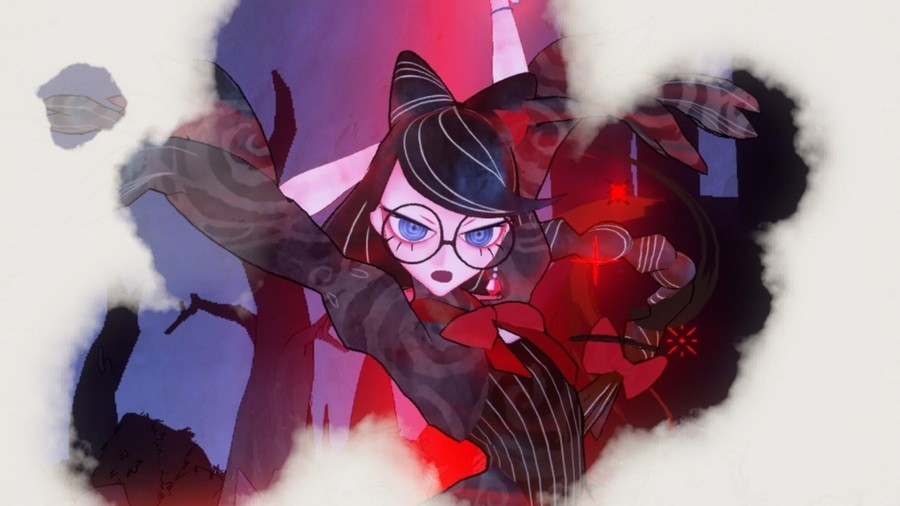 Hideki Kamiya is known for making quite bullish claims, but this one definitely takes the biscuit.
As spotted by Kotaku, the Bayonetta creator recently took to Twitter and made a rather bold claim (i.e joke) that Bayonetta Origins: Cereza and the Lost Demon would cause an "unprecedented marriage boom" and help solve Japan's declining birth rate. Ooh, matron.
According to a Bloomberg article, Japan posted the fewest births in its recorded history in 2022, prompting Prime Minister Fumio Kishida to state that the country should focus its attention on "policies regarding children and child-rearing." Kamiya clearly reckons that Bayonetta Origins' protagonist, Cereza, is so endearing that it will cause players to get broody.
Translated, Kamiya's tweet reads:
Play 'Cereza and the Lost Demon' ↓

I want a child like Cereza ↓

An unprecedented marriage boom is coming ↓

The problem of declining birth rate will be solved ↓
Everyone happy
We're not quite sure we're fully on board with Kamiya's claims here; after all, Baby Mario and Baby Luigi are infinitely more endearing, even if they can be little troublemakers at the best of times!
If you're still on the fence about Bayonetta Origins: Cereza and the Lost Demon, then be sure to check out our full review. We awarded the game a score of 7/10 and stated that it's a "graphically stunning fairy tale with plenty in the way of atmosphere and charm", but warned that "repetition creeps in later in the game".