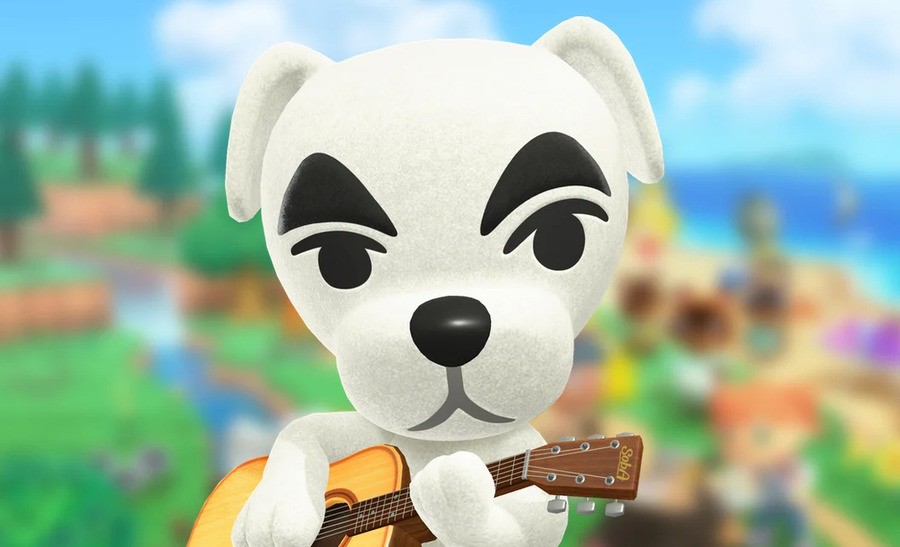 Nintendo has set its sights on the YouTube video game music channel GilvaSunner (again). Following on from previous copyright claims on the channel dating back to 2020, it's now been hit with a whopping 1,300 takedowns.
All sorts of high-quality Nintendo music has been removed from the channel – ranging from Super Mario soundtracks to Legend of Zelda ones. It's worth noting that GilvaSunner does not monetise these soundtracks. And as we've previously noted, Nintendo has every right to protect its music.
If we hear any developments, we'll be sure to let you know.
[source twitter.com, via mynintendonews.com]