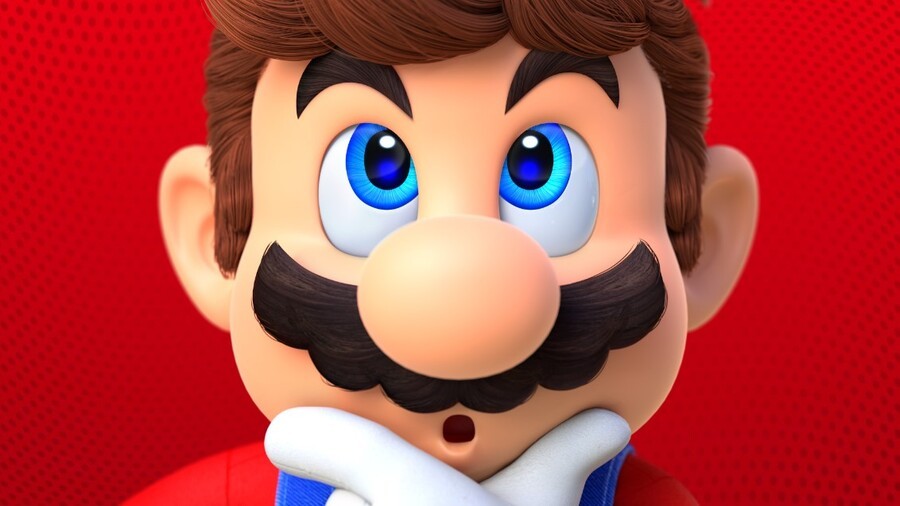 Much as it did at the start of 2020, Nintendo's first-party schedule looked extremely light in January 2021. While not knowing what's coming can be frustrating for fans looking at a blank slate, it's the natural result of a company that keeps its cards close to its chest and generally announces games only when they're mere months away rather than years (for the most part — how you doin' Metroid Prime 4!).
As we've come to expect, Nintendo had some surprises up it's sleeve and, looking back, it's turned out to be a strong year for first-party titles. Rifling through Nintendo-developed first-party releases only, we've had the likes of Super Mario 3D World + Bowser's Fury, New Pokémon Snap, Famicom Detective Club, Game Builder Garage, Miitopia, Mario Golf: Super Rush, Zelda: Skyward Sword HD, WarioWare: Get It Together!, Metroid Dread, Mario Party Superstars, Pokémon Brilliant Diamond and Shining Pearl, and Big Brain Academy: Brain vs. Brain over the last 12 months.
The company also published Bravely Default II outside Japan. Not a bad little line up, hmm? Throw in Switch OLED and we'd argue it's looking pretty tidy. There's certainly a little something for everyone, whether you're into platformers, RPGs, sports, party games, remakes, or creative curios. Whatever your tastes, there's surely been something to pique your interest this year, right?
But how would you rate Nintendo's 2021 as a whole? Let us know in the poll below what score out of 10 you'd give the company's first-party output this year:
We'll be getting into your reader-ranked Game of the Year list soon, but in the meantime feel free to tell us your personal first-party Switch highlights from 2021.