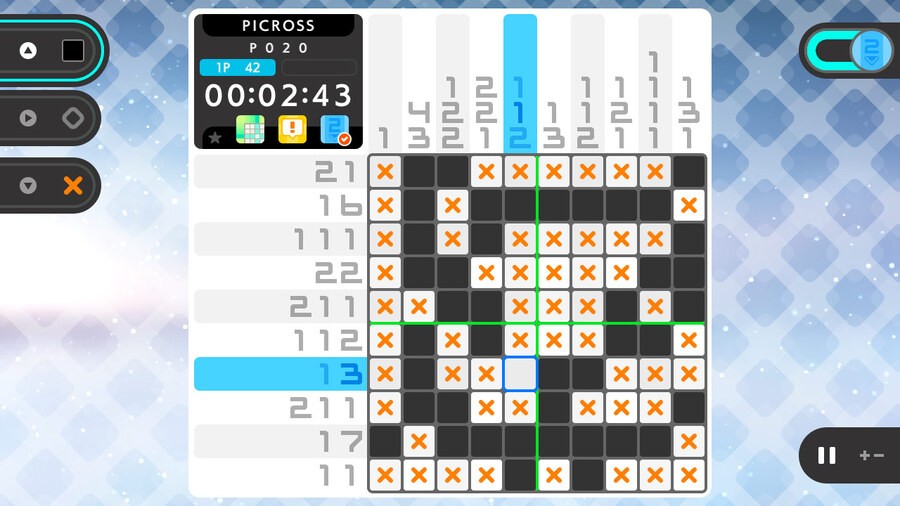 The newest Picross title, Picross S7 (not to be confused with 3DS title, Picross e7), is now out on the Nintendo Switch eShop.
Alongside all the series standards and relatively new favourites, like Mega Picross, Colour Picross, and Clip Picross, S7 will also bring brand-new stylus support to the Switch. Other than that, it's just more picross — but isn't that exactly what we all want?
Check out some screens:
Picross S7 costs $9.99 / €9,99 / £8.99, and launches today alongside a sale for all of Jupiter's games, including previous Picross titles.