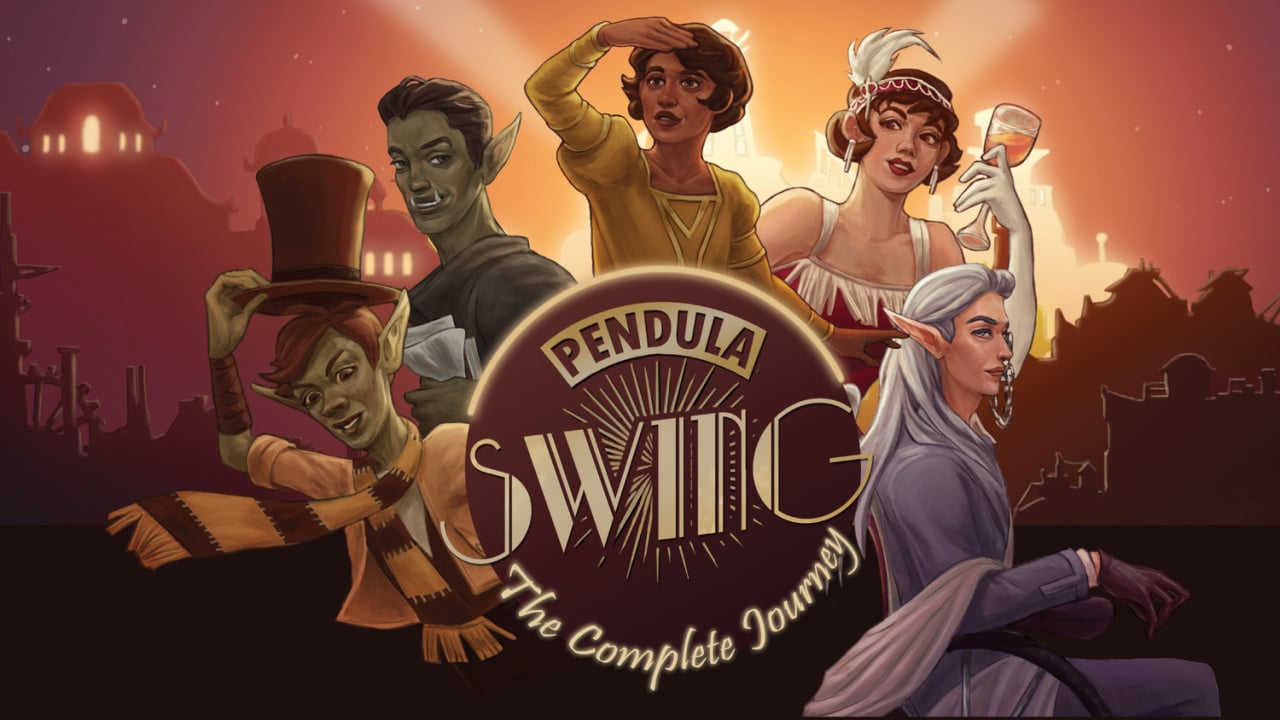 The gaming space is full of creative ideas and genre mash-ups, so it shouldn't be too surprising to hear that the Switch is getting an intriguing point-and-click title set in prohibition era 1920s, while featuring a cast of fantasy characters like goblins. And you get to have pets.
It's Pendula Swing, previously released on Steam and heading to Switch later this year. Its from development duo Anna Jenelius and Laura Bularca and their studio, with the official details saying that the adventure "will include styling yourself and home in 1920s fashion, caring for cute animals, solving puzzles and problems of Duberdon citizens, taking a calm moment to fish, starting several romances, summoning the ghost of your ex-wife, and much more!".
You can get a feel for its stylistic approach in the trailer above, and through the game description below.
– Unique setting that mixes fantasy characters with Prohibition-era jazz
– More than 7 hours of content filled with 160 quests and storylines
– A variety of characters and progressive dating options
– Lots of cute pets!
– An original soundtrack full of swing and jazz
It looks rather fun to us; let us know if this is on your radar for later in 2022.