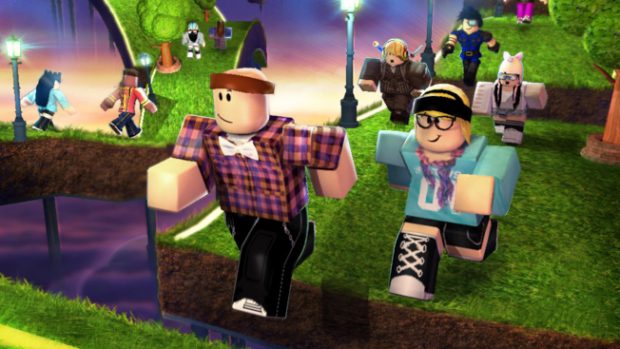 It seems yet another game is under fire for encouraging children to spend large amounts of money for in-game purchases. The extremely popular and kid-oriented Roblox is the focus of concern from ParentsTogether. According to an article on gamesindustry, the organization, a 501 (c)3 nonprofit that provides "reporting and commentary on issues that affect kids and families", has called upon Roblox to "stop baiting children into outrageous spending."
The organization notes child tendencies to spend large amounts of money in in-game purchases, and goes on to add that because Roblox is designed for kids, the possibility to spend thousands in a few days shouldn't exist. According to one report a child spent over $7,000 in in-app purchases.
ParentsTogether co-director Justin Ruben issued a statement on the matter, saying, "The fact that it keeps happening to so many families means that this is not a bug in the system, it's Roblox's business model." The group believes that this is happening because Roblox has not made things transparent enough for parents and guardians, and that things like virtual currency make it difficult for young children to understand they're spending real money. ParentsTogether has called on Roblox to create a system that "truly protect kids and parents from financial exploitation." They've also asked parents to make use of parental controls already put in place.