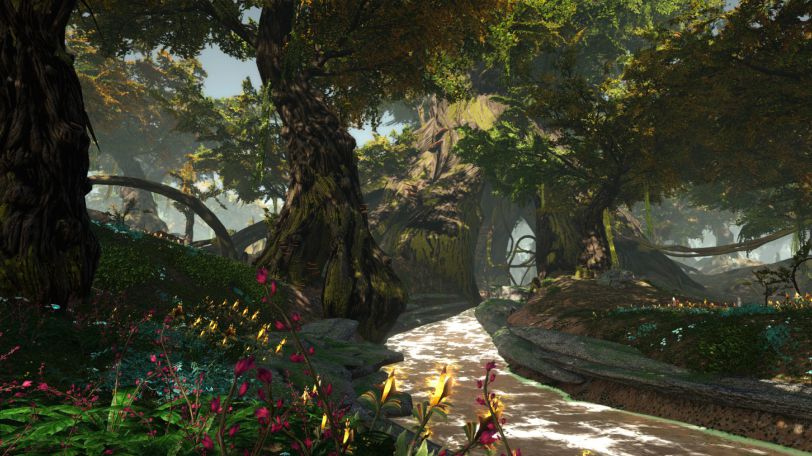 Coming in at just over an hour and fifteen minutes, the latest episode of "Parting the Veil" discusses a lot of topics regarding Pantheon: Rise of the Fallen.
They open the show by talking about the MMORPG's open world, and how having an open world changes the development process. The original tech for the game didn't really allow for a large open world, but the team ultimately was able to make the game larger and open. Along with this large world comes weather systems, and the team state that weather will be tied to each zone.
Following this, the show jumps into talking about mob tagging, discussing most damage versus first to engage. No decision will be made on this subject until alpha testing begins as they need more players to test out systems like these.
There's a healthy conversation about instancing in the game and in MMORPGs in general, followed by a talk about playing Pantheon: Rise of the Fallen with limited time.
Boss mob variance, making dungeons interactive, travel progression, meeting up with friends, activities outside of questing, and guild cap size are also discussed. As I said, it's a long one, but it's full of great information and Creative Director Joppa is fairly straightforward with his answers.
You can watch the full show below.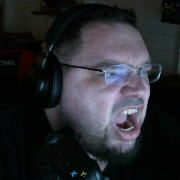 Troy Blackburn, News Editor
Troy "Noobfridge" Blackburn has been reporting on the video game industry for over a decade. Whether it's news, editorials, gameplay videos, or streams, Noobfridge never fails to present his honest opinion whether those hot takes prove to be popular or not.