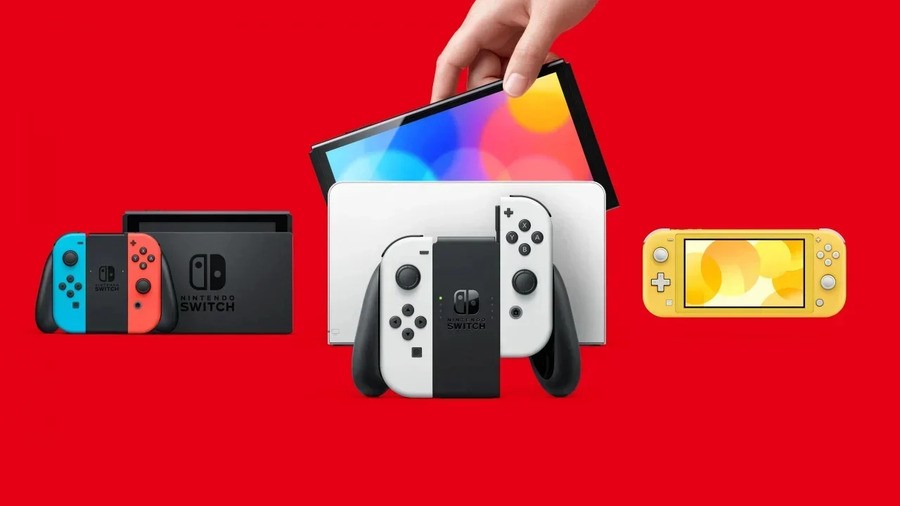 Nintendo has rolled out its second firmware update of 2023 – bumping the system up to Version 16.0.1.
This latest update seemingly does far less compared to the previous 16.0.0 update issued in February. 16.0.1 is the usual stability update to enhance the overall user experience. Here are the patch notes in full, courtesy of Nintendo's official support page:
Ver. 16.0.1 (Released March 22, 2023)
– General system stability improvements to enhance the user's experience.
Fortunately, we've got a little insight thanks to dataminer OatmealDome – who reveals the "bad words list" has been rearranged to "reduce erroneous blocking". Various words have also been apparently added / removed in certain languages. One other change has noticably taken place:
OatmealDome: Version 16.0.1 is out. The official patch notes state "stability" as the sole change. Internally, the bad words lists were rearranged to reduce erroneous blocking, and various words were added/removed in some languages.
The "BCAT" system module was changed in some way, but I'm not sure how. That being said, it's probably a bug fix (or fixes?) given how difference reports show no major changes.
And… that's it.