Cracking down on naughty Inklings and Octolings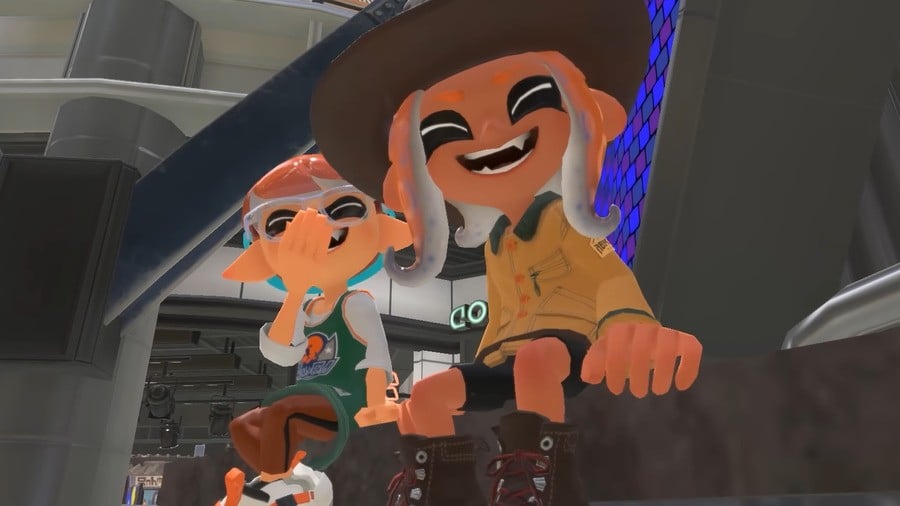 Splatoon 3 isn't officially out until next month, but it seems Nintendo is already taking action against cheaters. Well-known Nintendo dataminer OatmealDome has revealed the company's anti-cheat measures are already in place for Splatoon 3 – targeting players who modify the new entry in the series.
It seems Nintendo is issuing console bans (possibly including a "total ban" from the Nintendo Switch Online service). OatmealDome goes on to explain how there was a certain patch being "shared around" that allowed players to enter the testing range early in this weekend's Splatfest demo, which has probably resulted in bans.
So, there you have it – cheating of any form (no matter how big or small) will not be tolerated in Splatoon 3. Nintendo originally added an anti-cheat system to Splatoon 2 back in 2018. This included integrity checks where the system would actively search for users who were running mods in their own game, and would then flag the account.
If we hear any updates about the latest anti-cheat measures in Splatoon 3, we'll let you know.
[source twitter.com, via gonintendo.com]