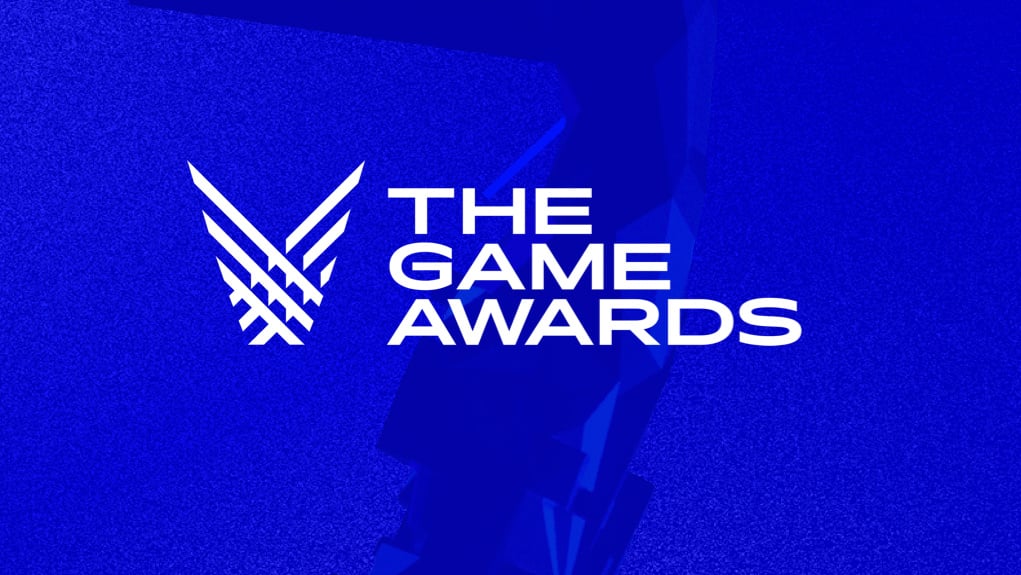 Up to 70% off select games and DLC on Switch eShop.
Nintendo of America has announced its 'Winner & Nominees' Switch eShop deals to coincide with The Game Awards 2021.
The list of games (below) features the likes of The Legend of Zelda: Breath of the Wild, The Legend of Zelda: Link's Awakening, Monster Hunter Rise, Splatoon 2, and plenty more big-name titles at discounts of up to 60%. Personally wed give FIFA 22 a miss, but we've got our eye on several other things — Spelunky 2 for 60% off sounds promising. Regardless, you'll likely find something on the list below to tempt you.
Read the full article on nintendolife.com