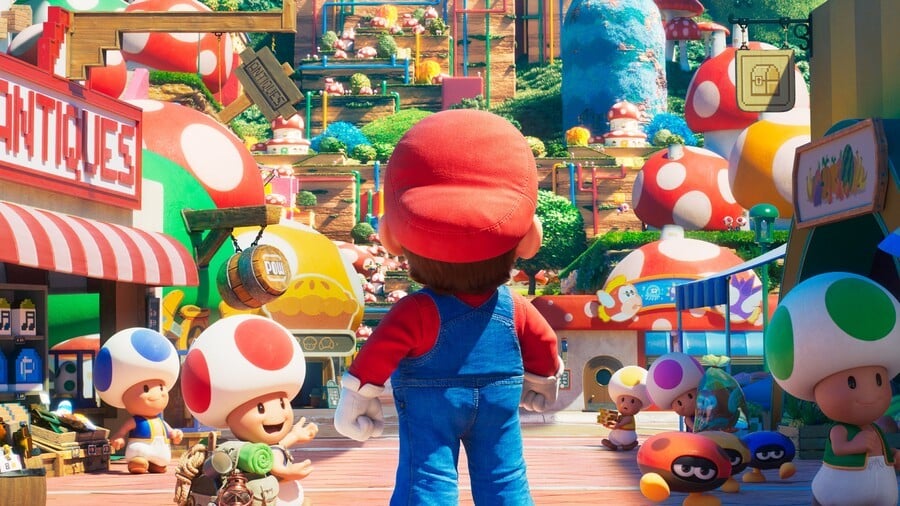 Nintendo has announced a special Nintendo Direct presentation focused on the upcoming Super Mario Bros. Movie from production company Illumination.
The presentation will take place on October 6th at 1:05pm PT / 21:05pm BST and introduce the world premiere trailer for the film. Nintendo also notes, of course, that no game information will be revealed… obviously.
It's also important to note that the above tweet also contains our first official look at the movie itself via a pretty busy image of Mario himself standing in the midst of the Mushroom Kingdom, with Peach's Castle looming in the distance. It looks nice!
We're pretty excited to see more, but what do you think? Share your thoughts in the comments below!