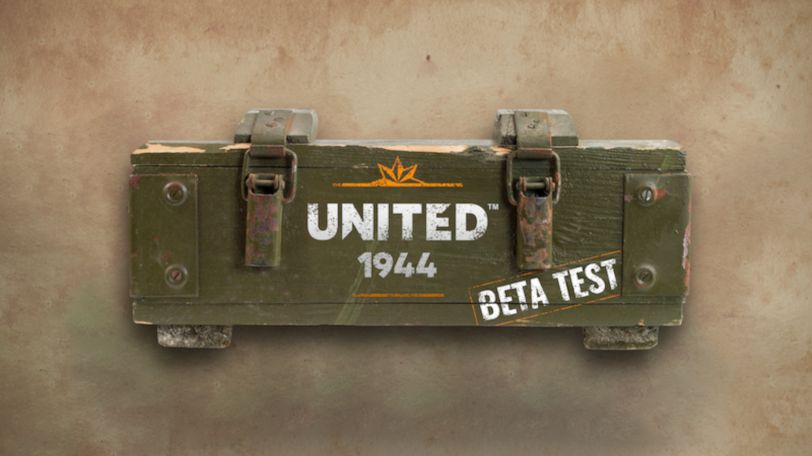 Today, a new World War II shooter game was announced by Killsquad developer Novarama. Titled United 1944, the game is a multiplayer FPS featuring strategy and crafting, both features intended to create a more "immersive war experience". Rather than a game that only features soldiers in combat, United 1944 has both soldiers and civilians fighting together in a last stand. Players play in 16v16 matches in theaters across France and North Africa.
Not only will players need to be a good shot in United 1944, they'll also need to scavenge for supplies, keep their headquarters fortified, defend outposts, and craft their weapons. There are no predetermined classes. Instead, players adapt their playstyle to the team's needs using an open-ended skill tree. More than 40 abilities can be mixed and matched across five different roles. Players can take on the role of spy, sniper, explorer, or more – all on one character.
United 1944 will release on Steam. Although there is no release date yet, it can be wishlisted now. Players can also sign up for the Steam closed beta by joining the game's Discord channel.