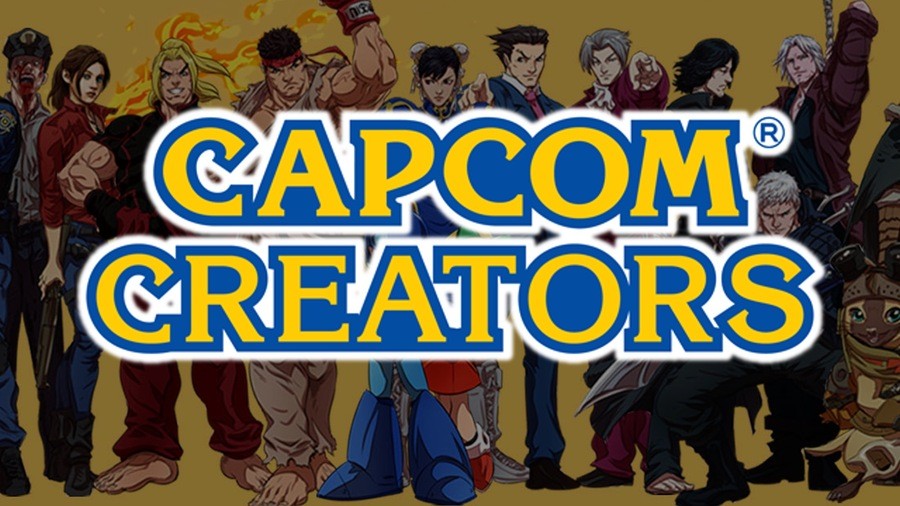 Capcom, the developer and publisher behind hit franchises like Resident Evil, Monster Hunter and Street Fighter, has announced a new content creator program designed to "celebrate and connect with" fans of its titles.
The new initiative is called Capcom Creators, and the company says it "aims to build deeper, ongoing relationships with creators through dedicated resources and incentives, in addition to spotlighting prominent and positive voices in the community."
Creators who are part of the program will be granted access to newsletters that will highlight new games and content creation opportunities, as well as a dedicated private Discord server to connect with program managers and fellow creators. They'll also have the chance to have their work shared on Capcom's official social channels, and could receive extra exclusive incentives such as digital asset packs and care packages featuring "special merchandise".
It'll also be a place for content creators to request codes for upcoming games, including Monster Hunter Rise – which is launching on PC next week, let's not forget.
Capcom Creators is currently accepting applications from those living in the US, although the company says it hopes to expand this further in the future. You can go ahead and apply here if you're interested.