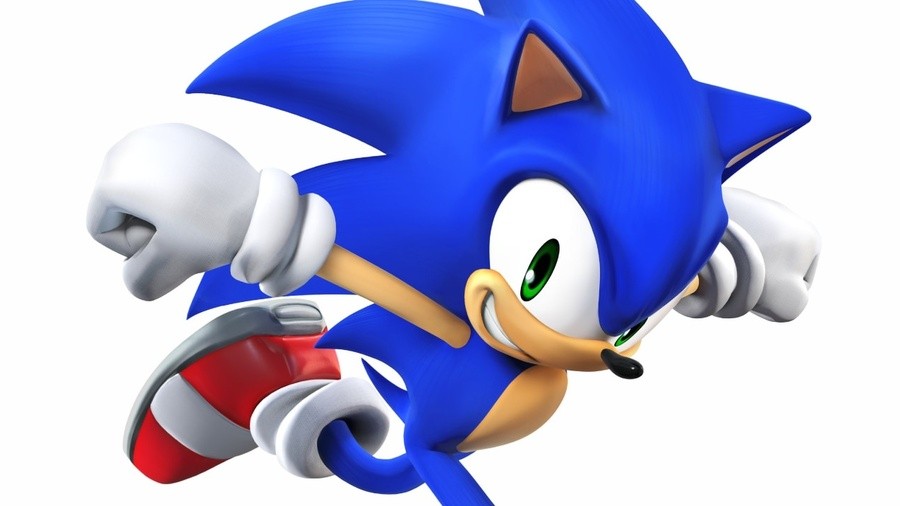 Now that 2021 is finally behind us, we can set our sights on the bright future ahead that is 2022 – soon to be known as 'the year that that Sonic show aired on Netflix.' Probably.
Yes, Sonic Prime, a 24-episode series from Sega, Wild Brain and Man of Action, is due to hit our screens later this year. With its release getting ever closer, it's now been announced that JAKKS Pacific has teamed up with Sega for a new range of Sonic merchandise themed around the show.
Under the partnership, JAKKS will produce "action figures, playsets, vehicles, plush and other collectibles" as well as costumes and costume accessories under its Disguise label. We can't wait to see these Sonic costumes hit the market – can you imagine? – so we'll make sure to keep an eye out for those.
"SEGA has done a tremendous job telling the story of Sonic through a multitude of medium forums," says Craig Drobis, Senior Vice President of Marketing at JAKKS Pacific. "In addition to the high-octane video games they continue to release and the Sonic Movie 2 coming next year, Sonic Prime's premiere on Netflix in 2022 will keep fans engaged with the property and give JAKKS a whole new Sonic multiverse to explore through toys and costumes."
"Our customers are not just kids, but also collectors," he says, "and this brand consistently hits the mark with retailers and fans year after year."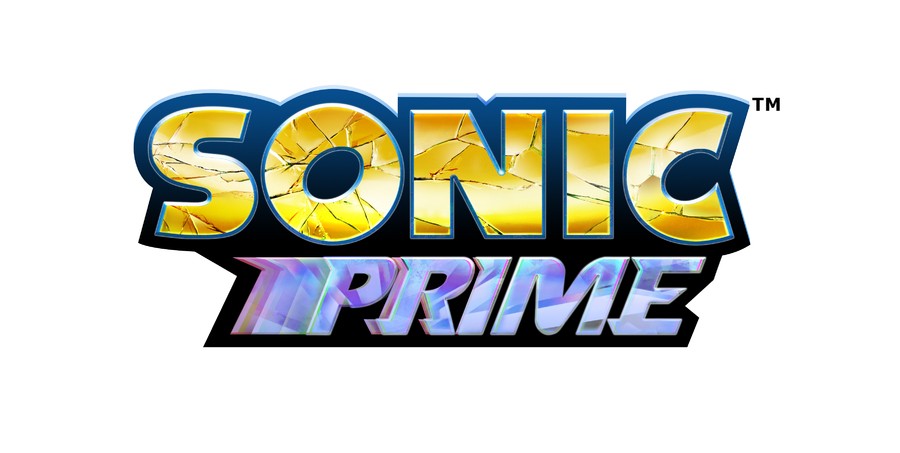 Looking forward to the new Sonic series? Will you be hitting the streets in your new Sonic costume when they become available? Let us know with a comment.