Samsung has already confirmed February 9 as an official announcement date for the Galaxy S22 series and the numerous detailed leaks from the past couple of months revealed pretty much everything there is to know about the upcoming trio.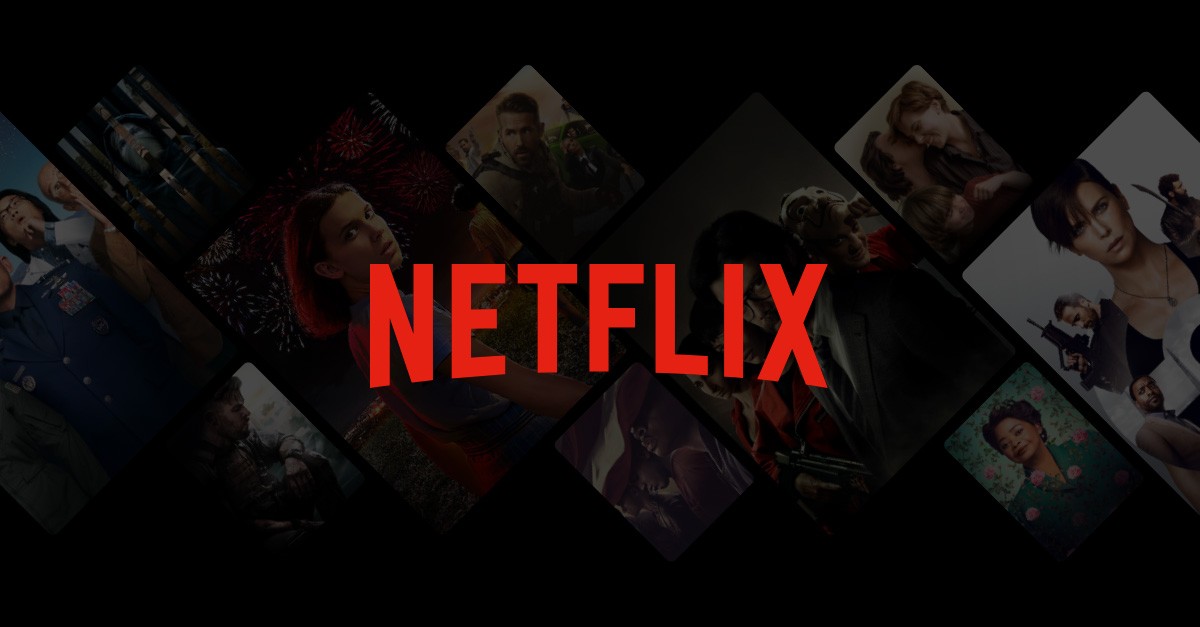 So Netflix adding support for Samsung's flagship SoC merely serves as another confirmation that the Galaxy S22 family will be running the Exynos 2200 in some countries. The Snapdragon 8 Gen 1 versions will still be distributed in the US, China and India.
As for Netflix' list of supported devices and chipsets, it's a list that shows HD and HDR video compatibility. You can check out the two lists at the source link down below.