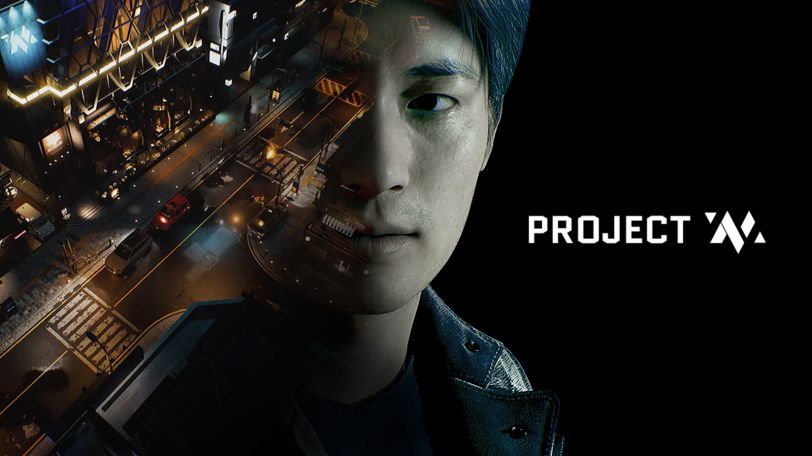 During the 2023 Game Developers Conference this week NCSOFT took the opportunity to unveil and showcase its new Digital Human technology in a new trailer for Project M which runs in Unreal Engine 5.
Developed with NCSOFT's AI-based speech synthesis and facial animation tech, the digital human guides you through the concept of Project M during the trailer.
"It is our latest innovation, harnessing the power of cutting-edge AI and graphics technology to an unprecedented level," said CSO Songyee Yoon.
The speech given by the digital human was generated from the company's AI text-to-speech synthesis technology, and the facial expressions and lip-sync were generated with the help of the company's voice-to-face tech.
Project M is an upcoming action-adventure title designed with interactive elements designed to expand and change the story with the information the player obtains throughout the game.
Check out the full trailer below.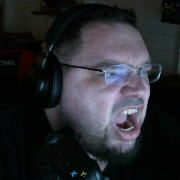 Troy Blackburn, News Editor
Troy "Noobfridge" Blackburn has been reporting on the video game industry for over a decade. Whether it's news, editorials, gameplay videos, or streams, Noobfridge never fails to present his honest opinion whether those hot takes prove to be popular or not.