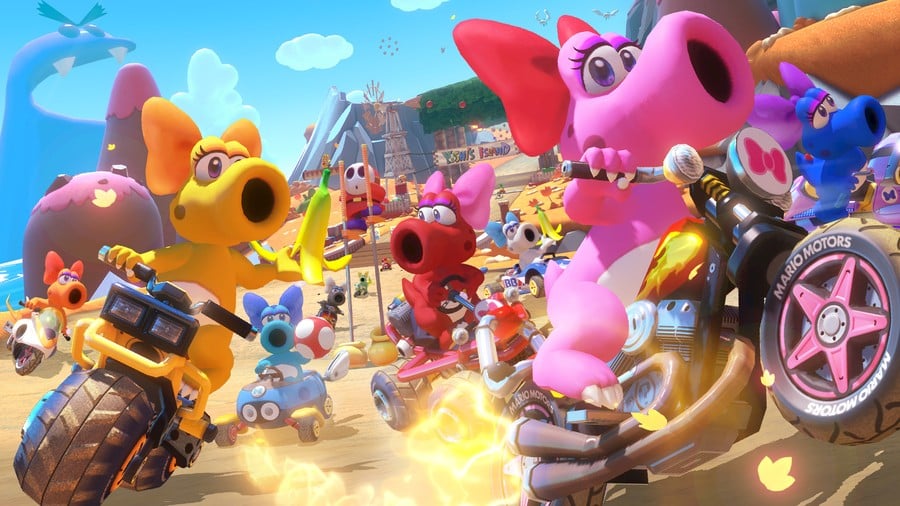 Update [Thu 9th Mar, 2023 03:30 GMT]: The Wave 4 DLC for Mario Kart 8 Deluxe is out, and as you might have noticed, the character selection screen now has 5 additional slots below Birdo. Here's a look: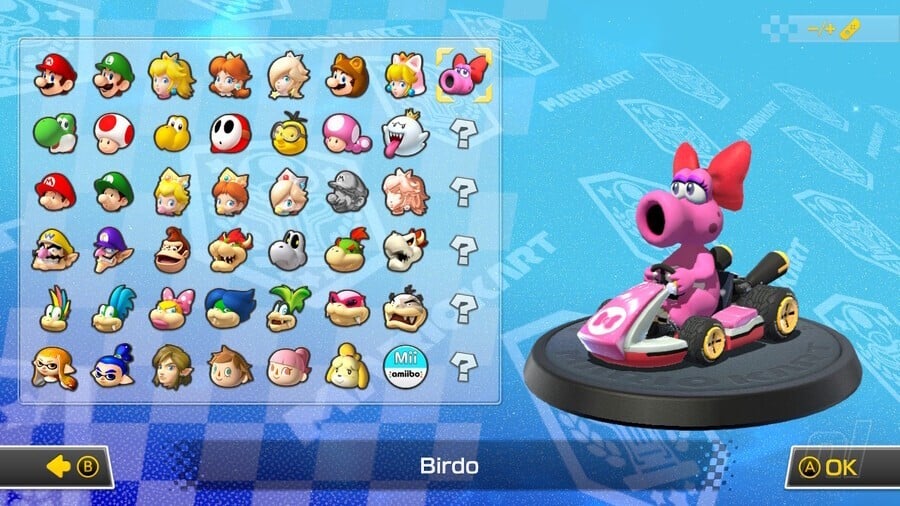 ---
Original story [Fri 10th Feb, 2023 02:05 GMT]:
It's not every day a new character is announced for Mario Kart 8 Deluxe, but yesterday was one of those rare cases with the return of Birdo. This pink racer originally debuted in Mario Kart: Double Dash!! on the GameCube.
It seems Birdo might be just the beginning of DLC characters – with Nintendo's official PR mentioning how "returning characters" from the Mario Kart series will be added in future waves. Not counting Birdo, there are currently 42 characters in the game.
Some of the racers include Mario, Peach, Yoshi, Donkey Kong and Bowser. The roster also features characters like Link from The Legend of Zelda, Isabelle from the Animal Crossing, and the Inklings from Splatoon. Here's the lineup so far: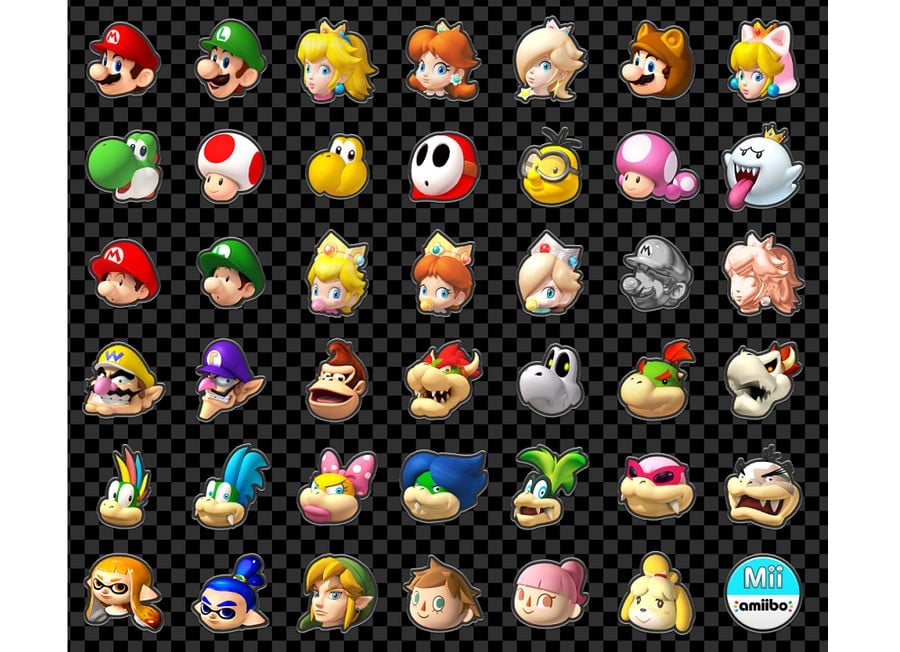 Birdo will be released alongside a new Yoshi's Island course as part of the Wave 4 Booster Pass DLC update this Spring. You can either buy this DLC from the eShop or access it at no additional cost via the Switch Online + Expansion Pack membership.